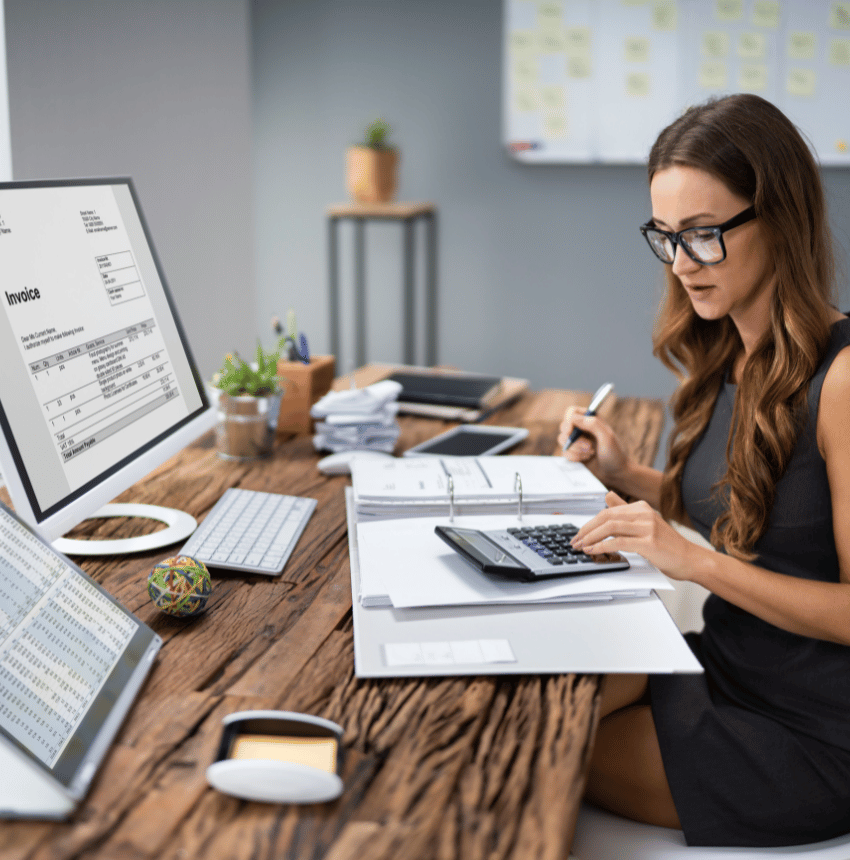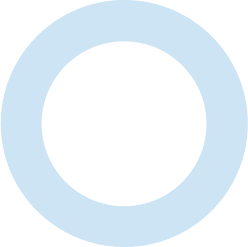 Management Accountant
The main purpose of the role is to support the Financial Controller in preparing accurate financial reports and ensuring insightful data to assist in financial and strategic decision-making. The Management Accountant is tasked with the authenticity of financial reports, regulatory compliance, and analysis of financial data.
You will be responsible for all financial policies and processes and maintaining all financial systems, identifying areas that require improvement and implementing necessary changes to support business development and growth while minimising risk and reducing cost.
Responsibilities
Payroll Processing
Oversee end to end Accounts Payable Process
Oversee end to end Accounts Receivable Process
Month End tasks, including nominal account recoding journals, calculating and posting of Overhead Accruals and Prepayments, updating deferred revenue and cost schedules, balance sheet reconciliations, and initial margin checks.
Consistently apply suitable financial policies, practices and standards, namely UK GAAP, IFRS, IAS as selected by the FC and the Company Accountants
Ensuring compliance with UK and foreign taxation laws as necessary.
Assist in the production of reliable and thorough management accounts to support the Directors' decision-making process.
Ensuring Company VAT, PAYE and P11D returns are submitted compliantly, in line with HMRC deadlines, and respective payments are made in a timely manner.
Assisting with the FC with any other ad-hoc duties as necessary, including but not limited to, annual budgeting, monthly forecasting, cashflow forecasting, creating and updating financial policies and procedures.
Adhere to health and safety policy, and other requirements relating to care of equipment.
Execute the responsibilities of a company representative according to lawful and ethical standards
Skills, Ability and Experience requirements
Either

Part or Newly Qualified Accountant (ACA/ACCA/CIMA) or;
Level 4 AAT Qualified

Strong Excel Skills with good knowledge of common formulae e.g. SUM, SUMIF, COUNT, COUNTIF, IF, VLOOKUP, HLOOKUP, CONCATENATE etc. as well as knowledge of Pivot Tables
Working to deadlines
Desirable Attributes and Capabilities
Experience of Document, Case/Matter Management and/or Practice Management Systems

Exposure to Legal or Professional Services organisations

Have a good understanding of Python/PowerShell but can be supported on the job if SQL skills are strong enough

Extensive technical knowledge and experience

Strong time, project, and priority management skills

Able to be involved in technical discussions and communicate effectively

Work effectively within Ascertus and customer project teams

Contribute to customer and partner meetings providing technical guidance and support

Good documentation skills
Location
We are really flexible when it comes to WFH/Office based, but ideally you will be based out of our Kent office 2 days a week - TN27 8QT.
Remuneration and Hours

This role will be 20-25 hours per week over 4-5 days.
The salary will range from £32k- £35k pro-rata
Additional Information
Our excellent benefits include
Private medical
Private dental health
Perkbox subscription
Life assurance
Income protection
Company Pension
We are proud of our progression opportunities, and always look to provide training and support as needed/desired.
Submission
Please send your CV and cover letter to hr@ascertus.com