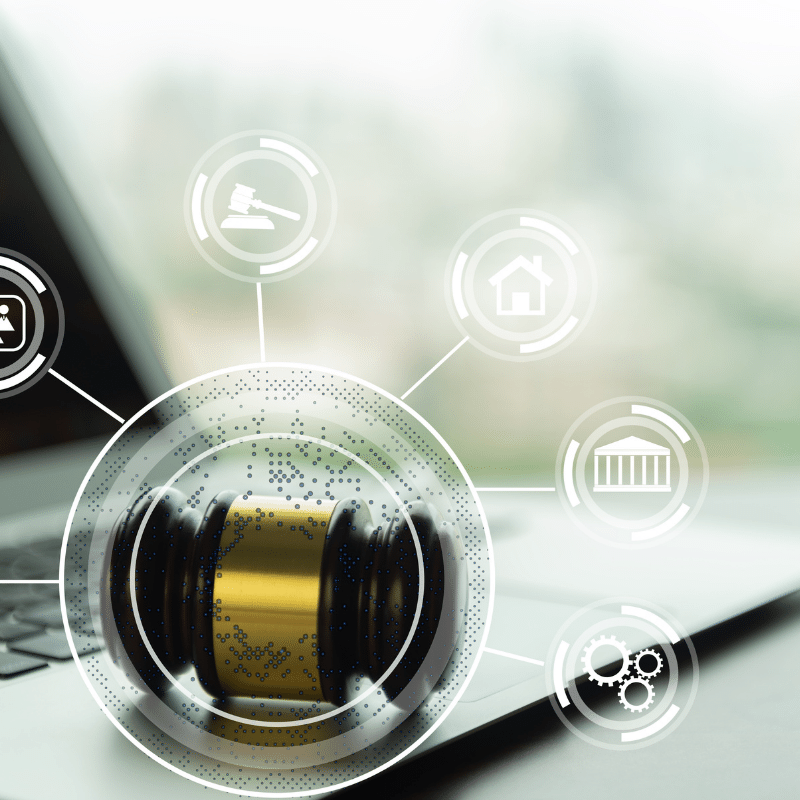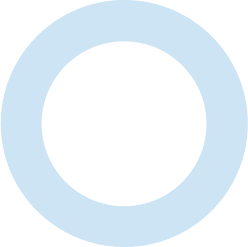 Legal
We deliver solutions across the document and work lifecycle processes to corporate legal departments and law firms of all sizes. We tailor the solutions to meet the individual business needs of these organisations, ensuring the highest levels of data security, optimised workflows, and seamless integrations with third-party applications.
Organisations maximise the return on their investment and users benefit from productivity and efficiency gains.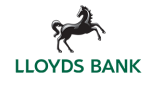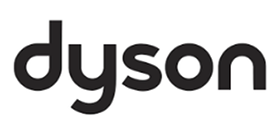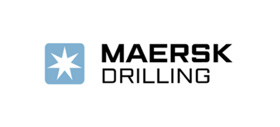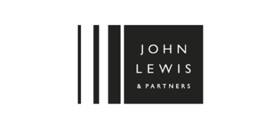 What our clients have to say
We don't expect you just to take our word for it. Our clients span a wide range of industries and sectors, in lots of different countries. See how Ascertus has helped them.
Implementation of iManage Cloud has been painless. Ascertus and our IT service provider worked collaboratively to deliver the solution to the firm. Our involvement was only in the initial design stages to decide things like policies for file naming and matter workspaces in the application. It could not have gone smoother.
Aoife Cullen, Office Manager
OCWM LAW
It's clear to us that the Ascertus team has sound knowledge of iManage Cloud. They are working with us patiently and systematically to meet our system requirements. Their approach to working is very straightforward and professional – with a lot of emphasis on attention to detail.
Miriam Lindsay, Senior Legal Counsel
CARDANO
Ascertus clearly stood out for its professional attitude towards customer communication. Also, unlike many other organisations, the company lays equal emphasis on providing support services and delivering technology implementations. This approach clinched the deal for us.
Nikolaj Clausen, Chief Technology Officer
LUNDGRENS
Ascertus displayed great eagerness to understand our requirements and suggest approaches that would solve our problems. Executives from the CEO downwards were involved in discussions with us, which gave us a good insight into the company's cultural attitude towards the delivery of support services.
Jurian Hermeler, ICT Director
NAUTADUTILH N.V
Ascertus continue to impress us with their knowledge and professionalism. Their deep understanding of the iManage suite allows them to efficiently resolve the complex issues that we escalate to them allowing us to focus on delivering benefits to our firm.
Steve Dalgleish, Applications Manager
SHEPHERD & WEDDERBURN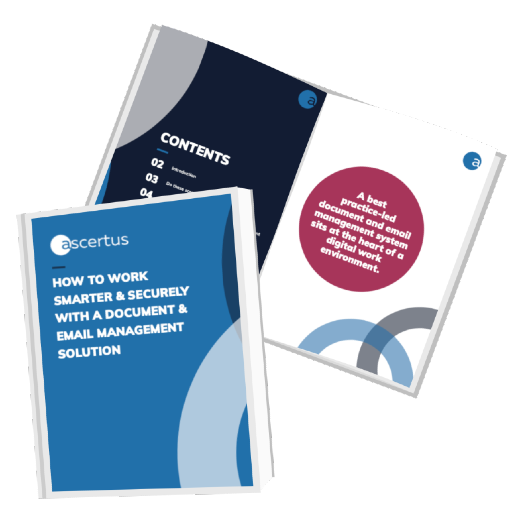 Using best practice document management for corporate compliance.
Learn how your business can overcome ongoing challenges in compliance departments.