Work smarter, add value, and mitigate risk with solutions from Ascertus
We have partnered with some of the best complementary information management-related solution providers, as well as collaborators around the world to ensure that we are always able to deliver the latest innovations and proven solutions to our clients. The Ascertus team is an expert at implementing and supporting integrated systems, enabling you to work smarter, add value, mitigate risk and see greater returns.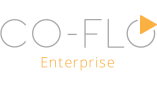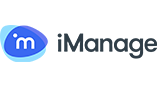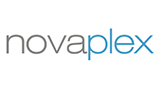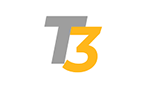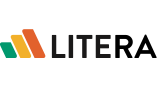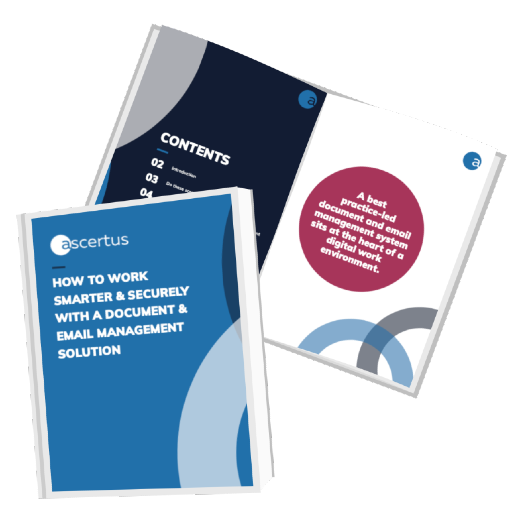 Want to learn how to work
smarter and more securely?
Download our FREE eBook today to see how a centralised repository for matter-related information can help.