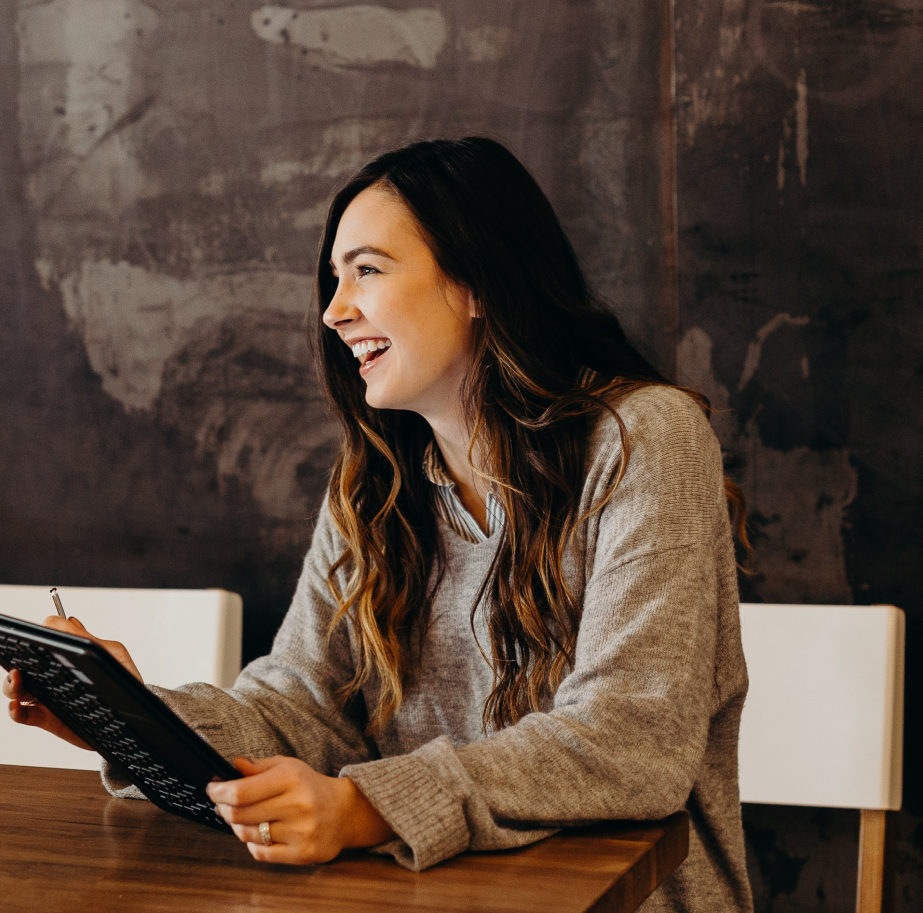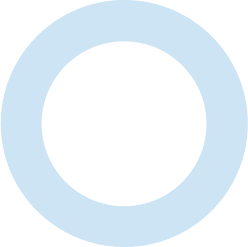 Careers
We support our employees through their evolving career paths and help each person grow with the company. The trust we place in our employees gives them the confidence to succeed in their roles, creating a happy and positive work environment, and enabling each and every one of them to reach their potential.
We understand that our employees make Ascertus, and everyone is recognised for what they do. We have a shared and transparent company direction and all work towards the same goal.

We have a team-first approach, and we celebrate team and individual success together. We find that working together in this way encourages personal growth, increases job satisfaction, and reduces stress.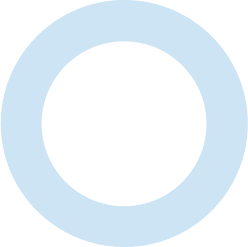 Data Consultant
We are currently looking for a Data Consultant to join the team.
Our Data Consultants are responsible for data manipulation through SQL, analysing, updating, maintaining data sets, and large data migration projects.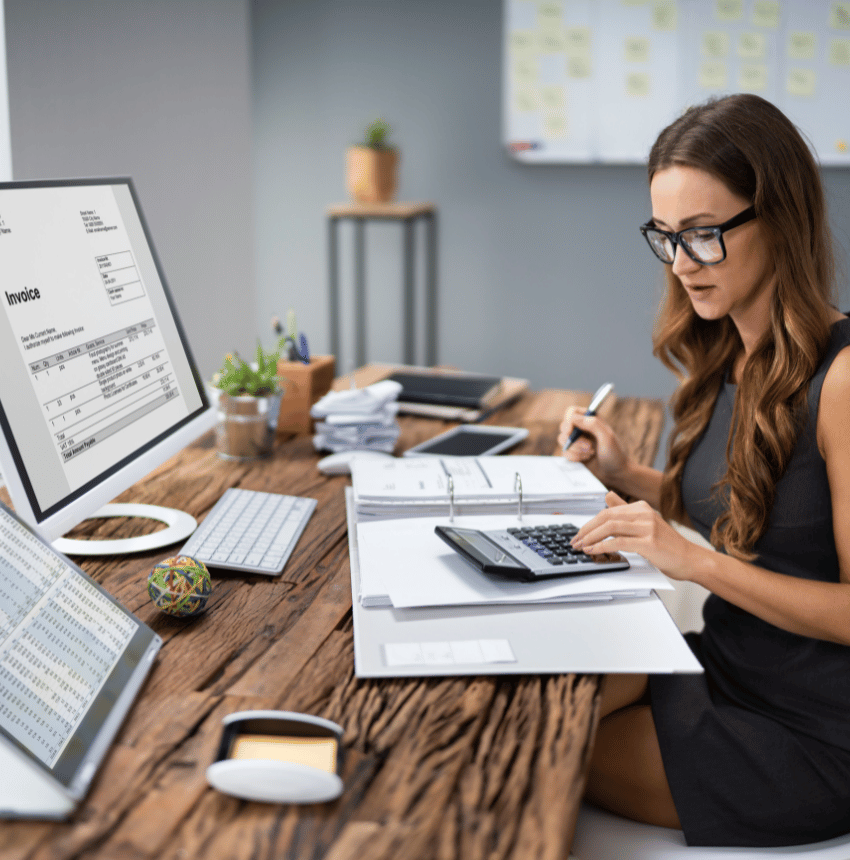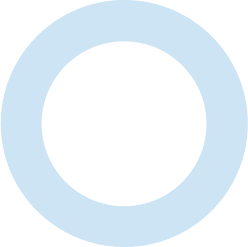 Management Accountant
We are currently looking for a Management Accountant to join the team.
The main purpose of the role is to support the Financial Controller in preparing accurate financial reports and ensuring insightful data to assist in financial and strategic decision-making.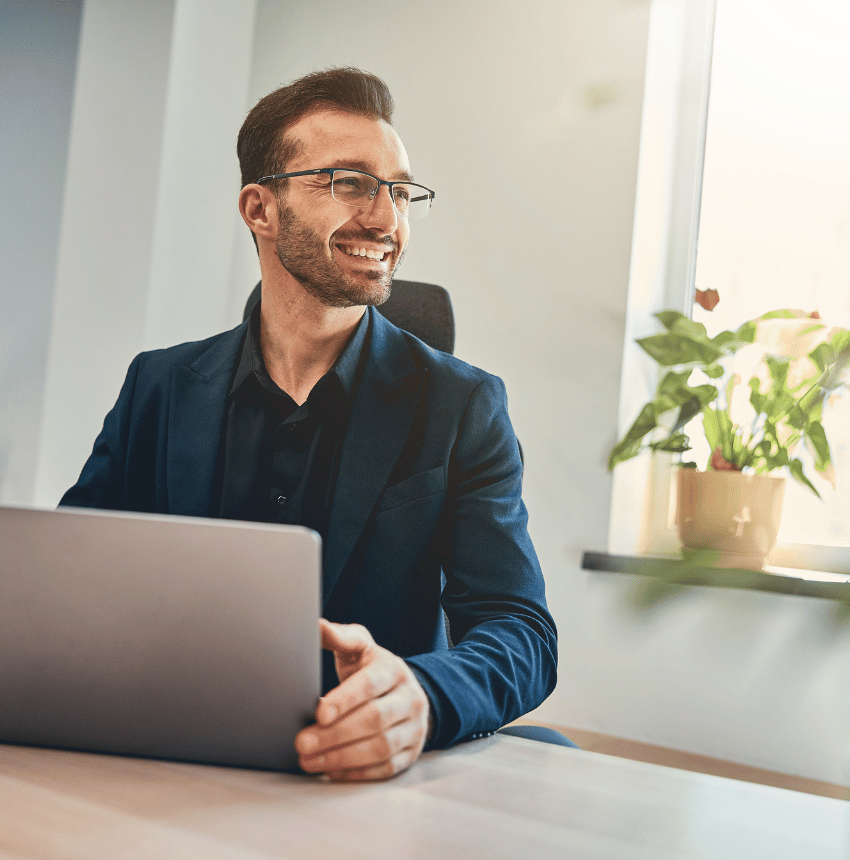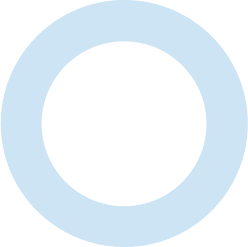 Marketing Manager
We are currently looking for a Marketing Manager to join the team.
The successful candidate will have significant experience in B2B marketing in an SME, as well as experience with our HubSpot CRM system.