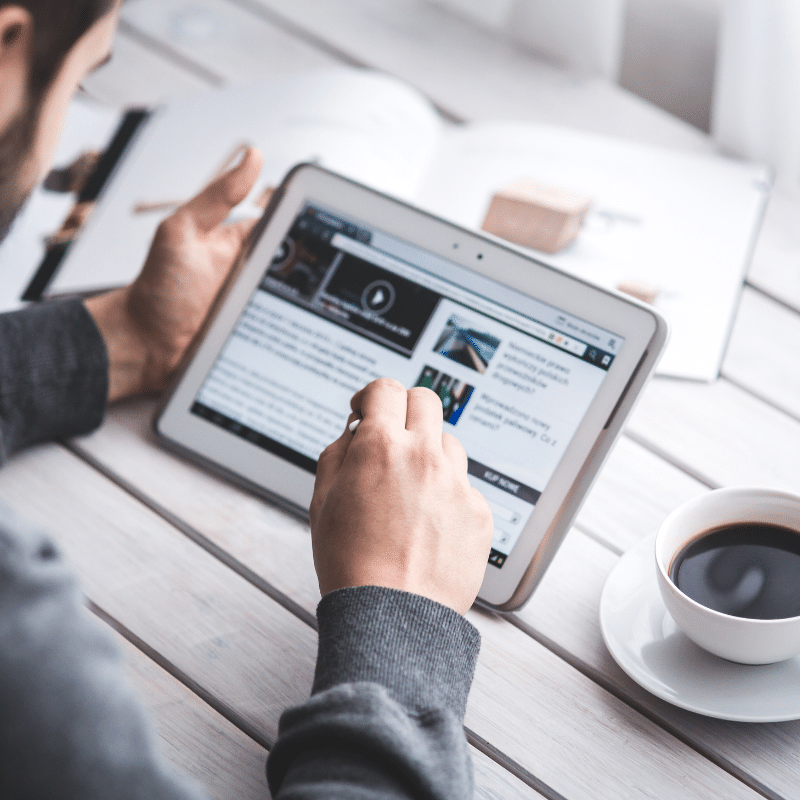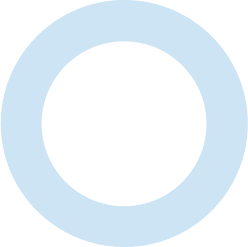 Media and news
Ascertus is a world-leading iManage Work partner, a cloud-enabled platform, helping businesses to increase productivity, mitigate risks and save time by organising, searching and sharing their emails and documents intuitively whilst maintaining a high level of security. iManage has over 1 million active users, is used by over 78% of Global 100 law firms and 37% of Fortune 100 companies.
Originally founded in 2000, Ascertus is headquartered in Central London. We have successfully implemented hundreds of successful iManage projects across the globe. We are also a member of The Global Efficiency Group (TGEG).
For all press enquiries please contact Vidushi Patel at vidushi@taguspr.co.uk. You can also follow Ascertus on Twitter and LinkedIn.
Please find our most up-to-date company information pack here