Ascertus vision and values
In 2021, we started working on updating our vision, mission and value statements to better reflect where we are right now in our journey. Many things have changed in the last few years but this is what we felt most reflected who we are today and what we stand for.

Vision statement
Delivering the most collaborative, secure and efficient document and email management solutions with best-in-class support.

Mission statement
Ascertus exists to help corporates, law firms and professional services improve their document and work lifecycle processes through proven expertise and first-class customer service. Our clients benefit from reduced costs, mitigation of risk, increased productivity and a guaranteed return on their investment.

Our value proposition
We partner with corporates, law firms and professional services organisations to expertly and seamlessly guide and support them through their iManage implementation and beyond in order to reduce costs, mitigate risks and increase productivity. We do this by providing best-in-class client service and support.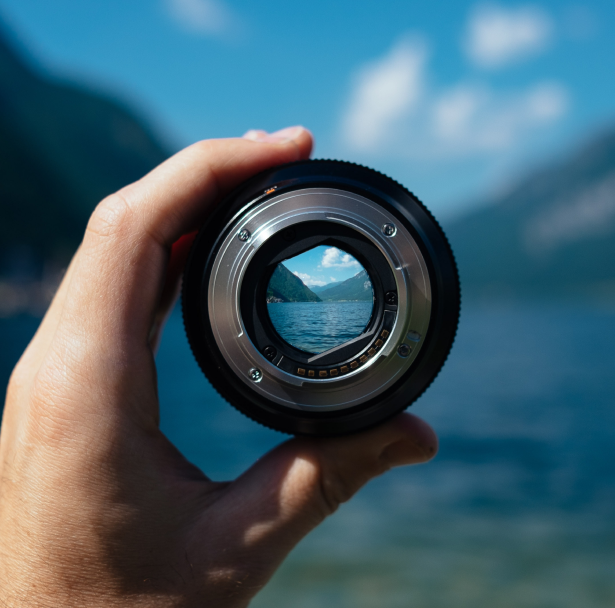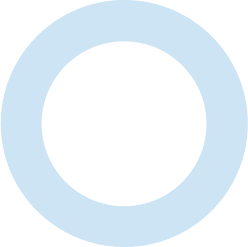 Our values
Service, Together, Achieve, Trust, Enthusiasm (STATE)
Service
We are a service-oriented company first and foremost. Our employees are our main priority and we know that with the right team we are able to provide a best-in-class, lasting partnership with all our clients from the first interaction. In an ever-changing technical world, this partnership and personalised service will continue to differentiate us from competitors, other vendors and employers.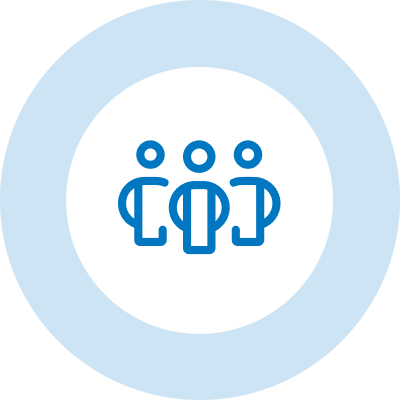 Together
We are in this together - and we are all there for each other. We have a team-first approach, and we celebrate team and individual success together. We find that working together in this way encourages personal growth, increases job satisfaction, and reduces stress.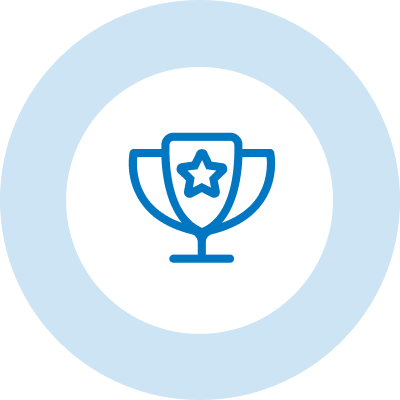 Achieve
We understand that it is our employees that make Ascertus, and every person is recognised for what they do. Small, large, individual and team achievements are celebrated together. We have a shared and transparent company direction, and we all work towards the same goal.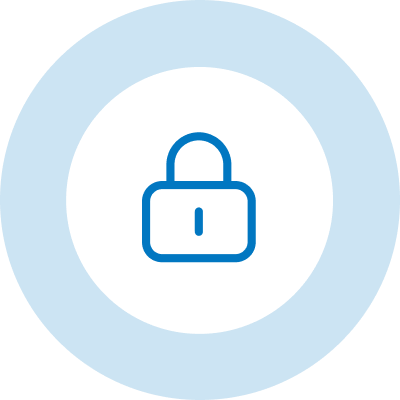 Trust
We know that we get the best from our employees when they are trusted to 'do the job', steering away from micromanagement. We support our employees through their evolving career paths and help each person grow with the company. The trust we place on our employees gives them the confidence to succeed in the role creating a happy and positive work environment, where each employee can reach their potential.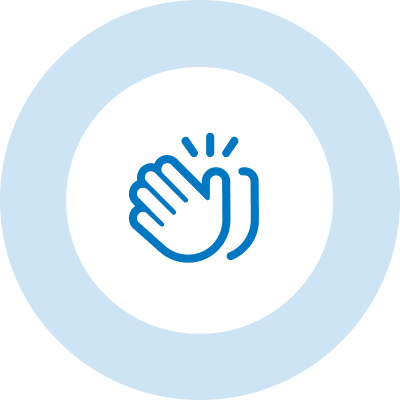 Enthusiasm
We are passionate about what we do, and using integrity we are enthusiastic about getting things done right. Our enthusiasm leads us to find new solutions to existing problems whilst exceeding clients' expectations.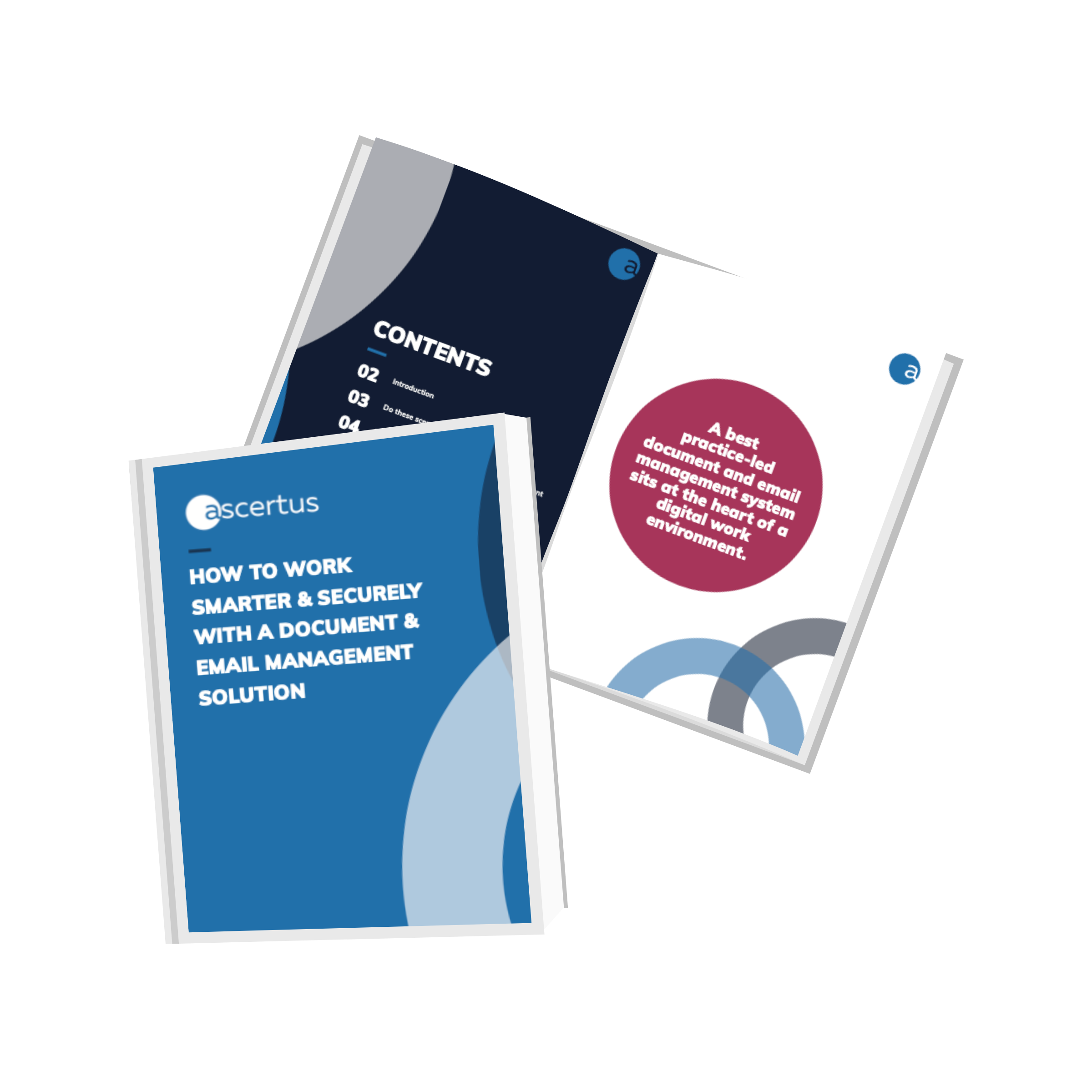 Want to learn how to work smarter and more securely?
Contact iManage's leading partner to change the way you work