Ascertus is a leading iManage partner and document management specialist providing high quality, expert solutions and support
Events, Webinars, & Resources
Ascertus, Document Management Company & Specialists
Since 2000, Ascertus has carved out our niche in document and information management, based upon unparalleled technical knowledge and an exceptional quality of service.
We Are Solutions Providers: Let Us Solve Your Business Needs
We have partnered with some of the best products available on the market to ensure we are always able to deliver the latest innovations and proven solutions to our clients.
The Ascertus team are experts at implementing and supporting integrated systems, enabling you to work smarter, add value, mitigate risk and see greater returns.
We'd Love to Hear
From You
Get in touch to discuss your business needs or to learn more. Our team would be happy to provide a demo and discuss the possibilities available to you. Begin your journey to a more compliant, less costly, smarter, faster future.
News & Events
Keep up to date with webinars, conferences and seminars where you can learn more about the products, talk to other clients about their experiences and put your questions to the team. We create content to share our knowledge and current affairs, and we invite you to join the conversation.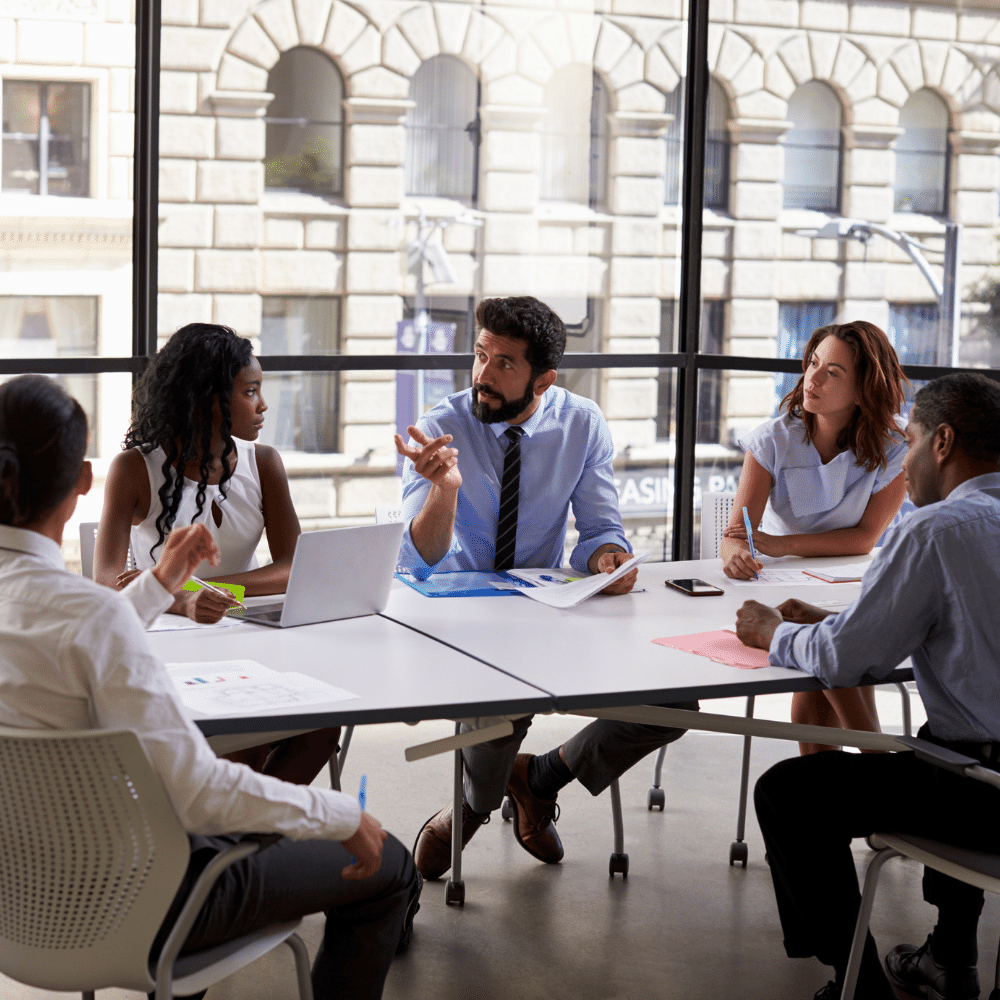 Ascertus continue to impress us with their knowledge and professionalism. Their deep understanding of the iManage suite allows them to efficiently resolve the complex issues that we escalate to them allowing us to focus on delivering benefits to our firm.
Shepherd and Wedderburn
Steve Dalgleish, Applications Manager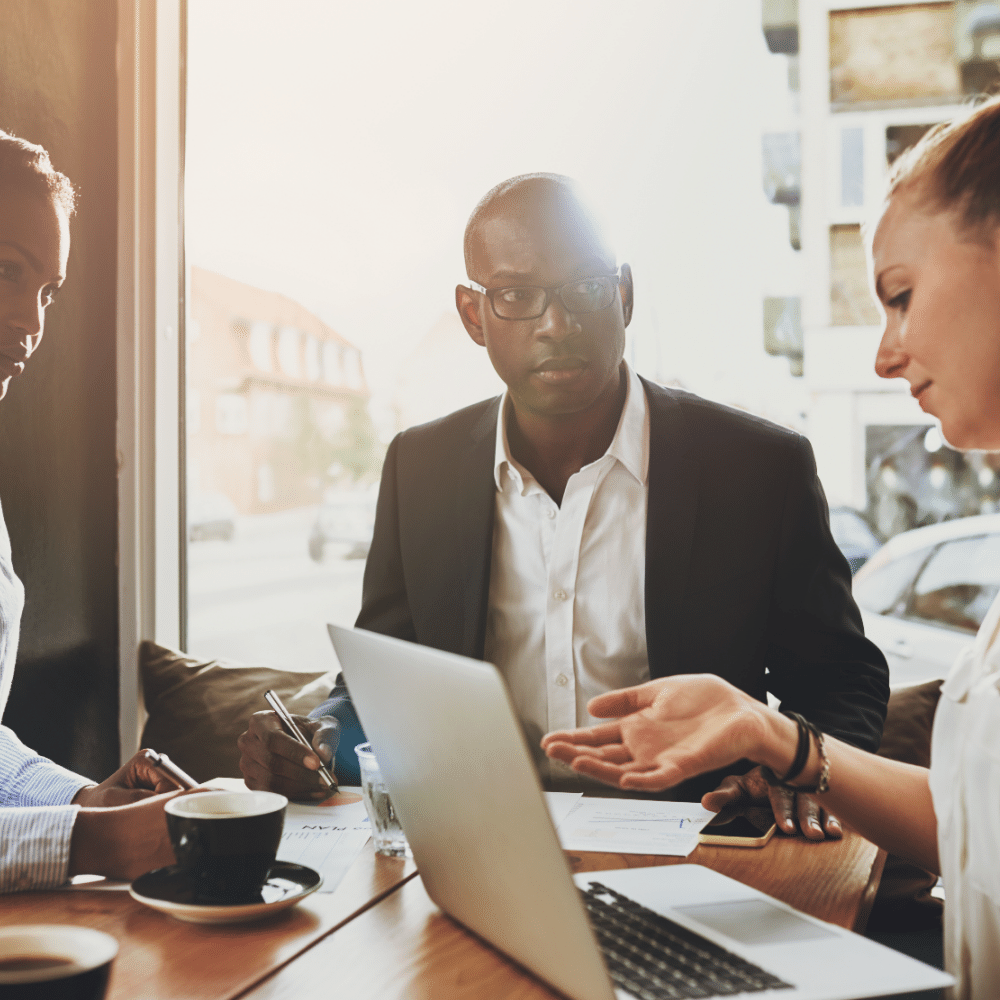 Ascertus displayed great eagerness to understand our requirements and suggest approaches that would solve our problems. Executives from the CEO downwards were involved in discussions with us, which gave us a good insight into the company's cultural attitude towards the delivery of support services. We believe we will be "an important" customer for the company. This is our number one KPI.
NautaDutilh N.V.
Jurian Hermeler, ICT Director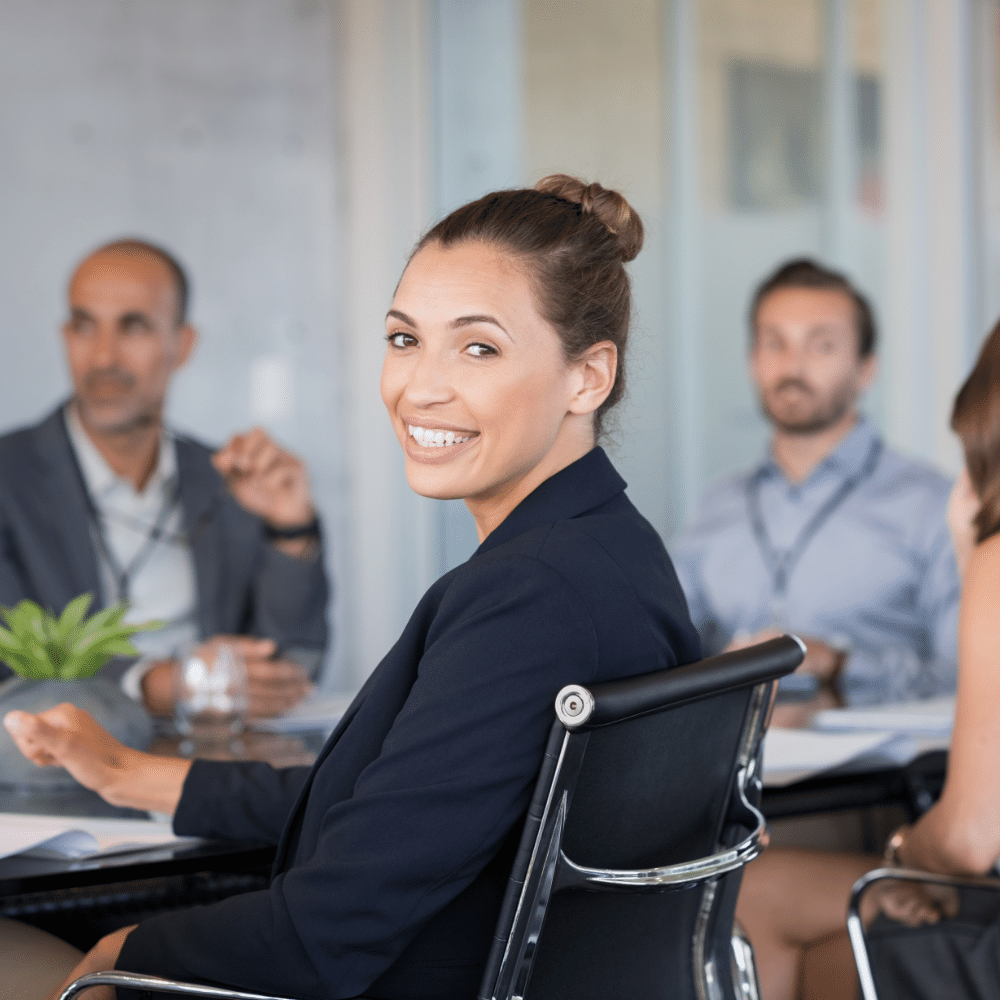 Ascertus clearly stood out for its professional attitude towards customer communication. Also, unlike many other organisations, the company lays equal emphasis on providing support services and delivering technology implementations. This approach clinched the deal for us.
Lundgrens
Nikolaj Clausen, Chief Technology Officer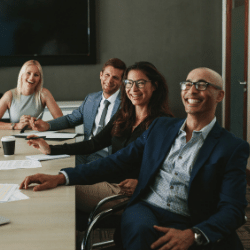 It's clear to us that the Ascertus team has sound knowledge of iManage Cloud. They are working with us patiently and systematically to meet our system requirements. Their approach to working is very straightforward and professional – with a lot of emphasis on attention to detail.
Cardano
Miriam Lindsay, Senior Legal Counsel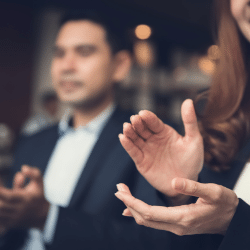 From speaking to other iManage and Ascertus customers in Ireland, we felt confident of our decision to invest in these two organisations. Implementation of iManage Cloud has been painless. Ascertus and our IT service provider worked collaboratively to deliver the solution to the firm. Our involvement was only in the initial design stages to decide things like policies for file naming and matter workspaces in the application. It could not have gone smoother.
OCWM Law
Aoife Cullen, Office Manager