Services
We provide a range of services to ensure the success of your project and to provide ongoing support.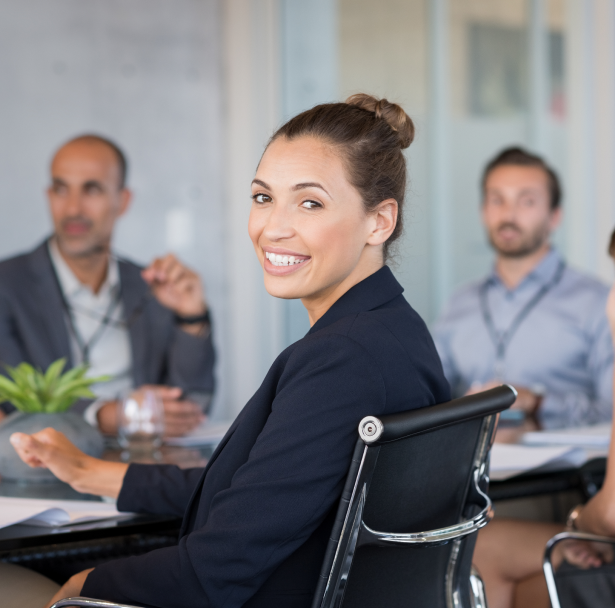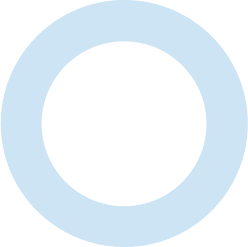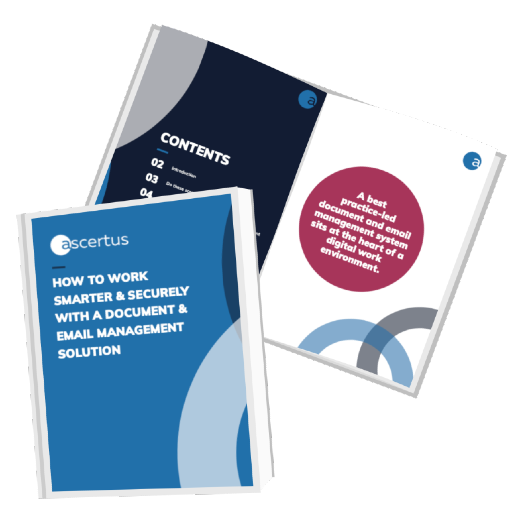 Want to learn how to work
smarter and more securely?
Without a central, structured repository for matter-related information, it can be hard to make better decisions and improve productivity. Our eBook on best-practice document and email management can help.