Events
Keep up to date with the latest conferences, webinars and seminars from Ascertus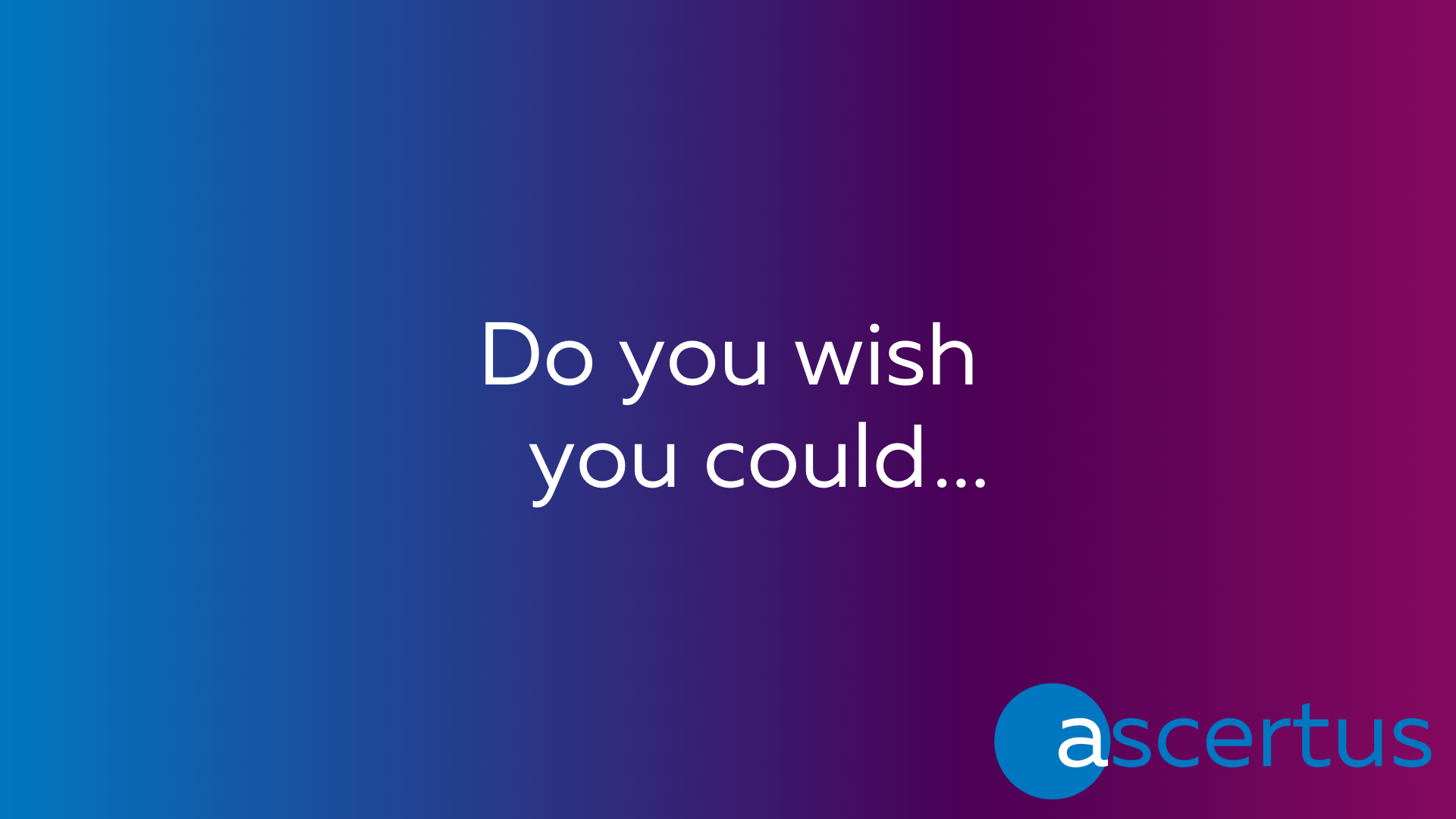 Five Frustrations of An In-House Counsel
If you're an In-House Counsel then you must see this! View the technical challenges our clients once faced and how we helped to solve their problems with iManage Work 10, the industry leading Document & Email Management solution.
What you'll learn:
The key frustrations our legal clients once experienced and how we helped
How iManage Work helps millions of professionals around the world, change the way they work...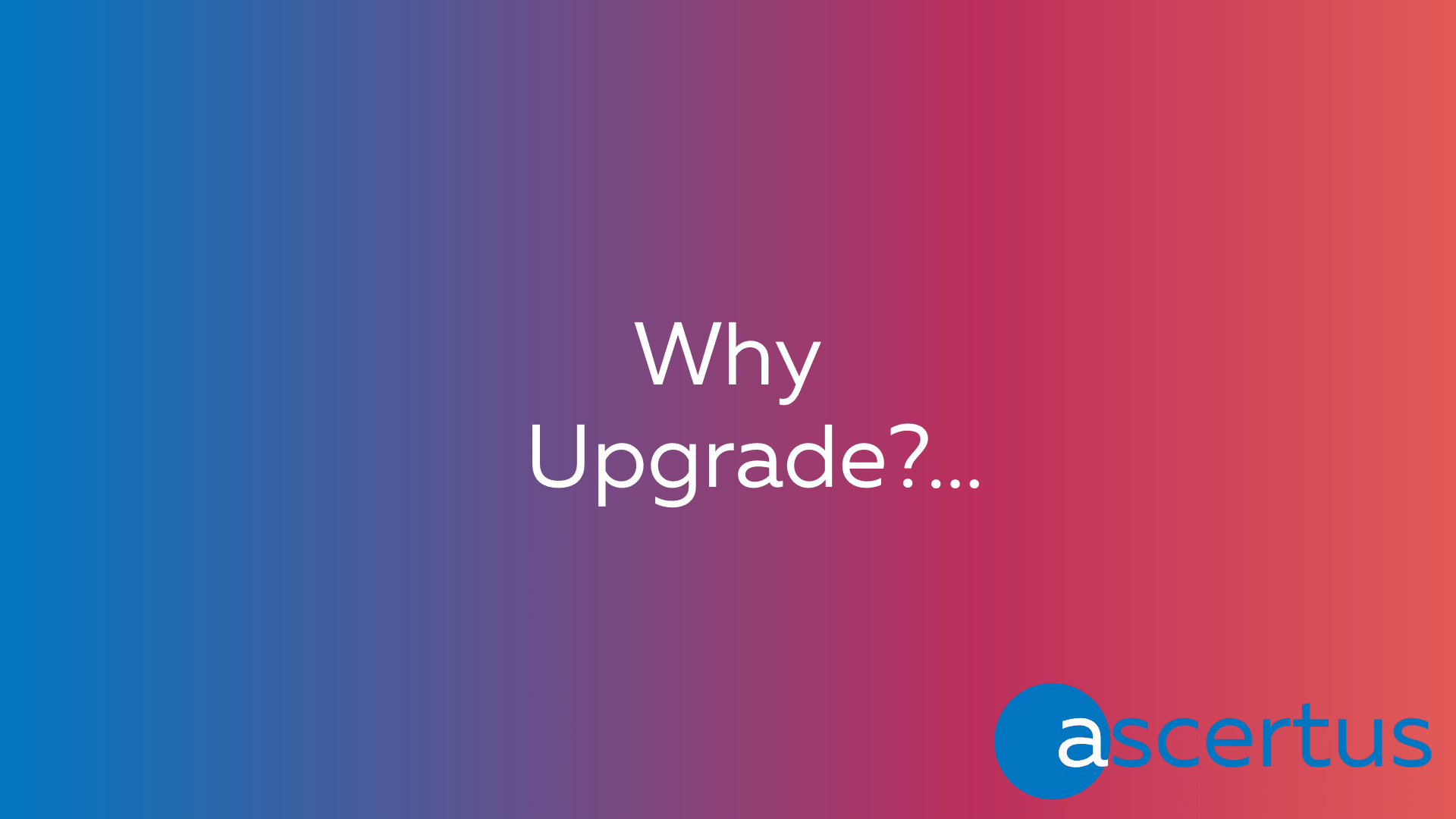 Why Upgrade to iManage Work 10?
See why so many organisations are upgrading to iManage Work 10 and migrating to the cloud to revolutionise the way they work and support their remote working strategy with Work 10's mobile-first design.
What you'll learn
Why many existing iManage users are embracing iManage Work 10
Why so many organisations are embarking upon their journey to the cloud and why they are choosing Ascertus to assist them...
Ready to Change the Way You Work?