About Ascertus
Learn more about iManage's Leading Partner for Cloud Solutions and Partner of Choice for Corporates, Law Firms and Professional Services
From Pioneers to Trusted Experts
Since 2000, Ascertus has carved out our niche in document and information management, based upon unparalleled technical knowledge and an exceptional quality of service.
As three time winner of iManage Cloud Excellence Partner, we have remained at the forefront of our field and have grown from a leading iManage partner for Corporates, to a global force also favoured by top law firms and professional service providers.
From boutique law firms to multi-departmental corporate clients, our excellent quality of service remains the same, but our solutions don't have to; we listen to your requirements and provide the best solution for you. Our skillfully integrated solutions unlock and enhance the technical and commercial value in your existing IT environment, whatever that looks like.
Our clients' success is at the heart of everything we do, which is why our expert team strive to support you every step of the way.
Ascertus + The Global Efficiency Group
We have orchestrated the alliance of like-minded iManage partners, strategically positioned across the globe, allowing us to deliver upon global projects, with on-going support and account management in the local time zone and language spoken.

Very early on in our interaction with Ascertus, we concluded they are all about customer service and aren't chasing the money as many other service providers do. They completely engaged with us to understand our needs. "For instance, rather than conduct the Health Check of our IT Remotely - which is what most technology vendors typically do - An Ascertus engineer was stationed in our office to conduct the activity.
Radcliffes Le Brasseur
Simon Gatward, Head of IT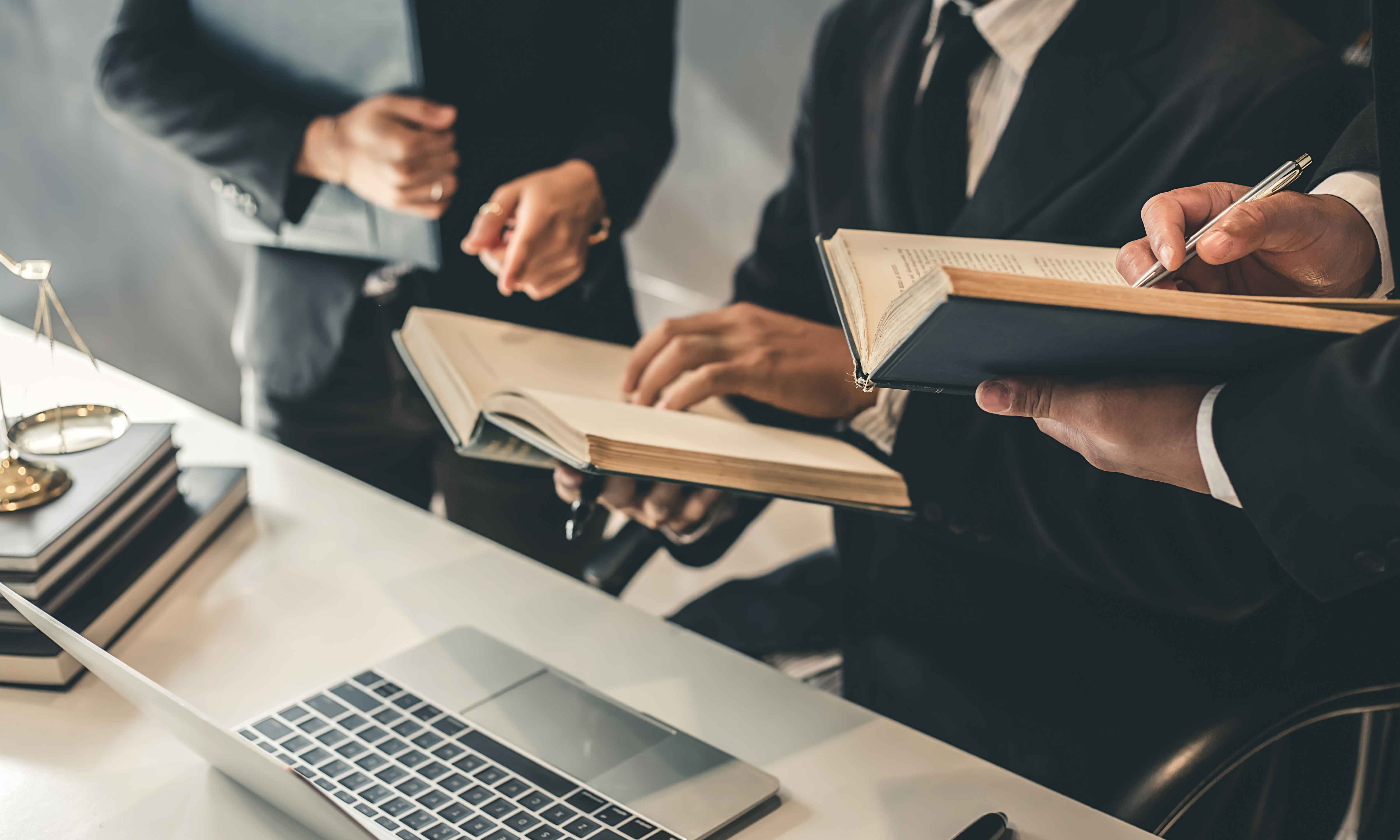 A solid future-proof technology foundation is critical to our growth plans, which is why we are making a very sizeable investment into IT, including software and hardware. Technology is the spring board that will help us take flight in this next phase and so, we will only align ourselves with the 'best' in the market. Ascertus and iManage fit this imperative for the document management function"
Lupton Fawcett
James Hood, Head of IT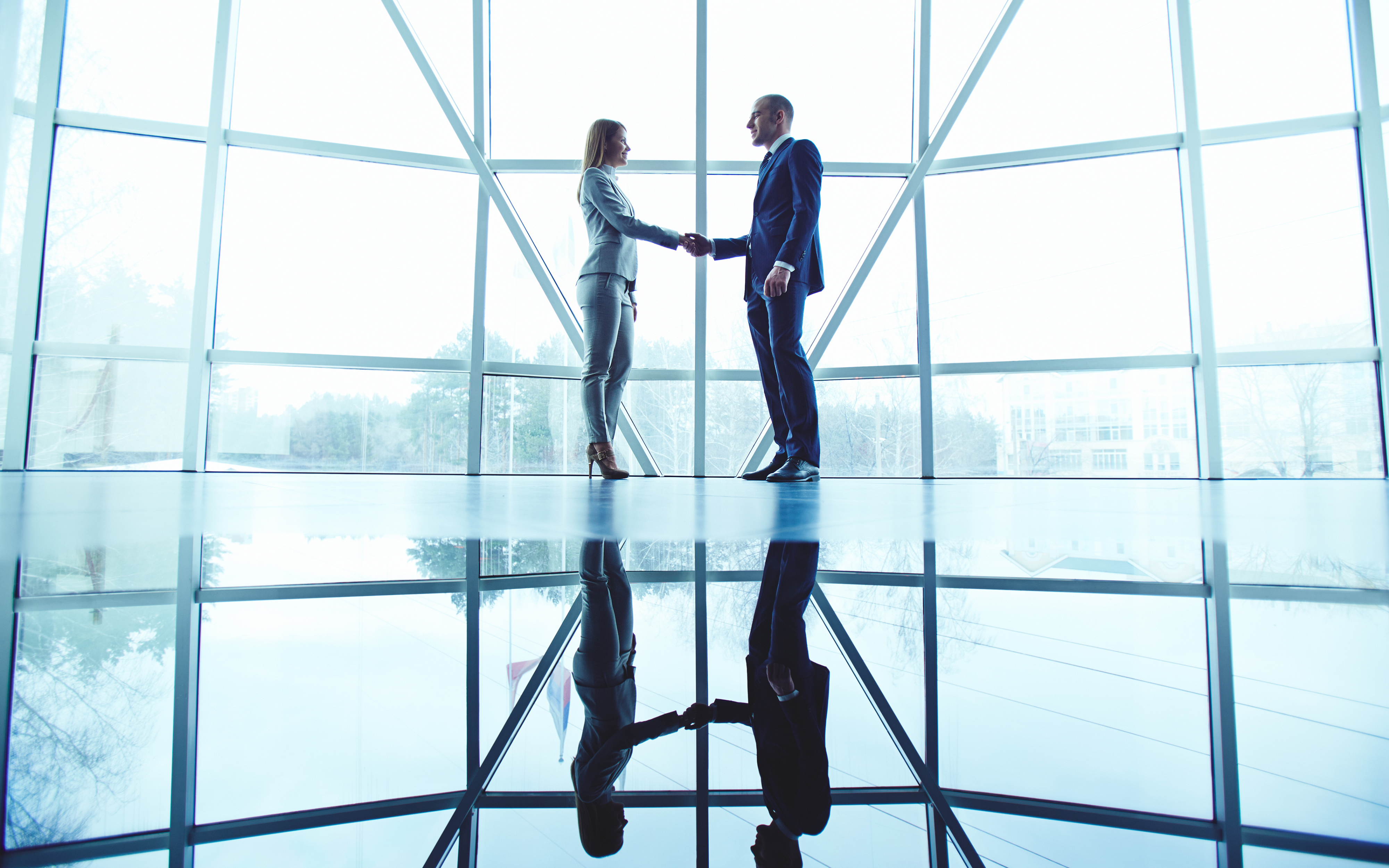 The quality of implementation can make or break a project. Ascertus has an outstanding track record for timely and successful implementations in the industry, which is why we chose them. They are very knowledgeable about iManage and the ecosystem of solutions that surround it. Ascertus has delivered a system that is well tailored to our needs. But it's the attention to detail to customer service that exceeded our expectations. The Ascertus team walked the floors for two days, answering questions and ensuring that users were comfortable using the system. This has had a very positive impact on the system's adoption in the firm.
OGR Stock Denton Solicitors
Robert Rosenberg, Partner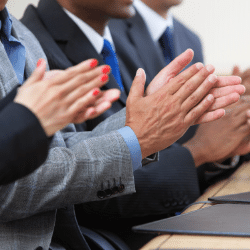 Ascertus is reputed for being a reliable IT support partner in the market, this was an important consideration for us. On the technical side, the company has in-depth knowledge of the iManage product set alongside a good understanding of how law firms operate as a business. We've seen this first-hand with the upgrade. Ascertus' approach to IT implementation and support is solid from every standpoint – resourcing, knowledge and customer service. Having them look after the ongoing maintenance of the solution was therefore logical.
Bech-Bruun
Stefan Winquist, CIO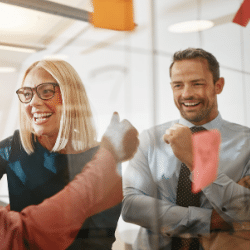 The Ascertus team is very proactive. We are in the design phase and we are already seeing how well they understand the iManage Cloud, the benefit of their experience in implementing this platform and their approach to client service. We are in good hands.
Dragon Argent
James Phipson, MD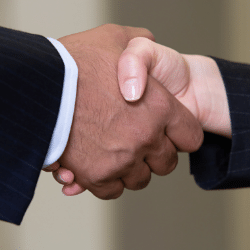 The Ascertus – Pereira – Xinno cross functional project team worked very well. Whenever we asked for something, you all were always open and swift to give constructive feedback. Suggestions and planning issues have been discussed in an open and straight forward way. In all implementations there are unexpected set-backs, as well as unplanned but necessary deviations of the original plans. You all consistently addressed those in a professional manner. Your client focus and result driven attitude were a delight to experience. Despite 2020 being a crazy year we accomplished a good implementation!
Pereira
Maarten van Zanen, Director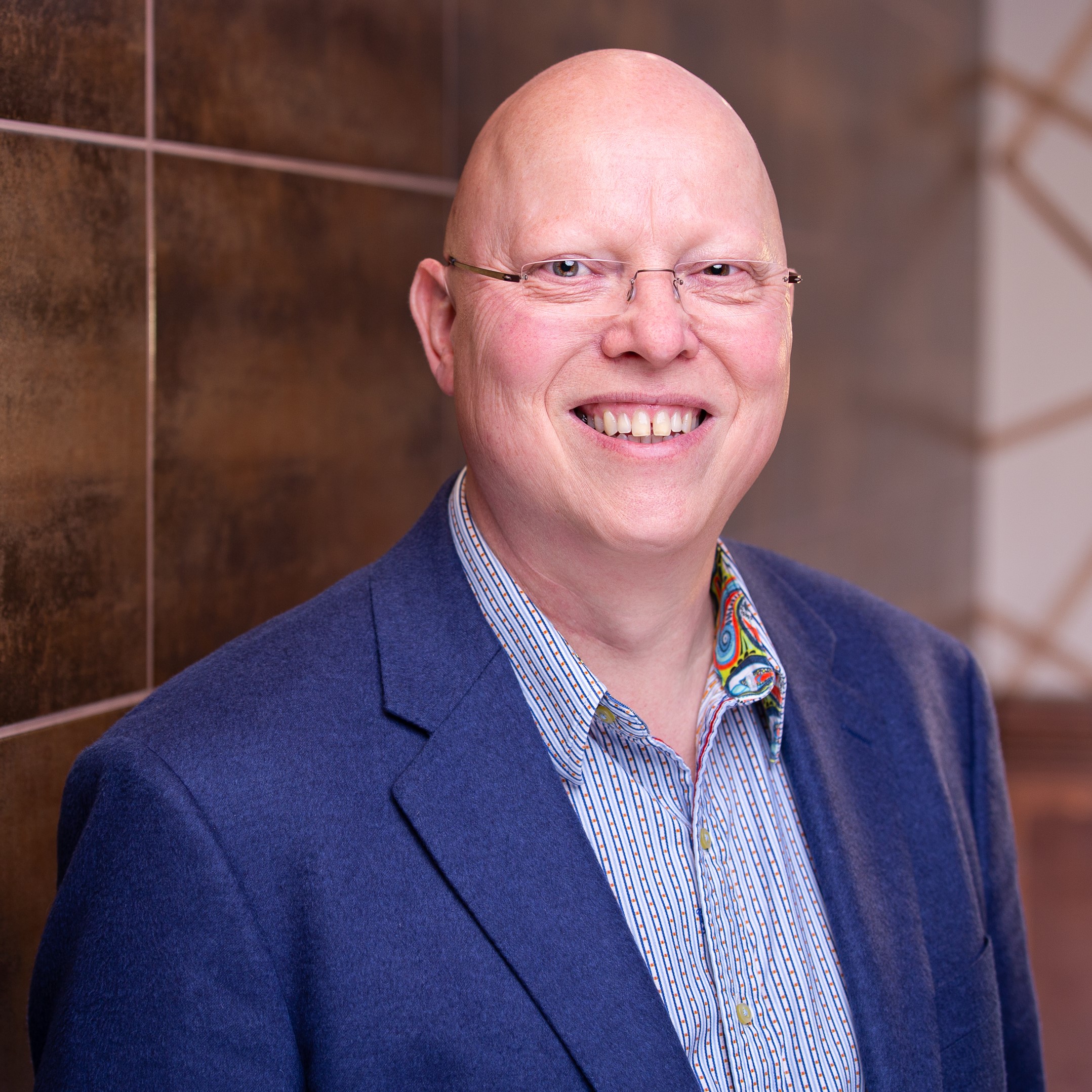 Roy Russell
CEO & Managing Director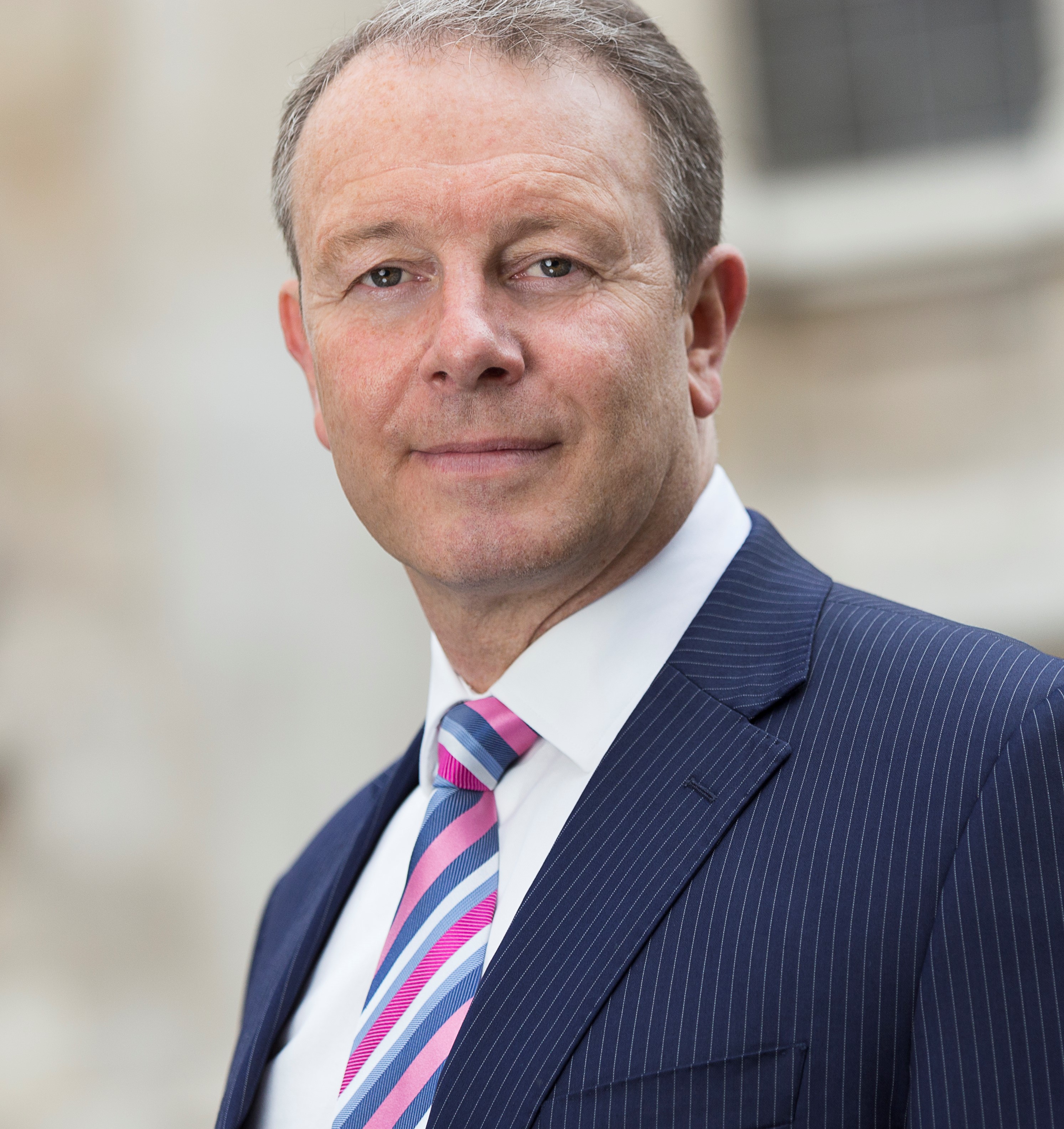 Jon Wainwright
Sales & Marketing Director, VP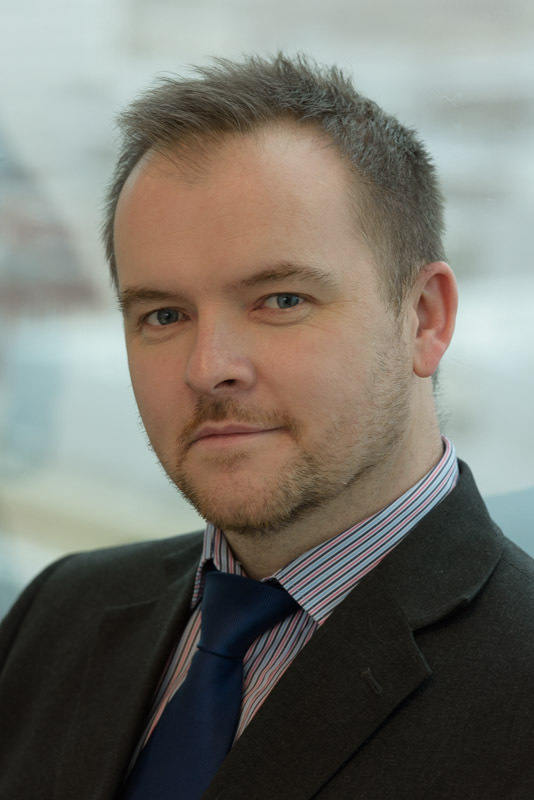 Chris Davies
Head of Client Services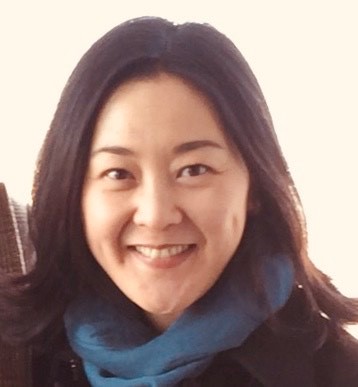 Monita Henson
HR & Administration Manager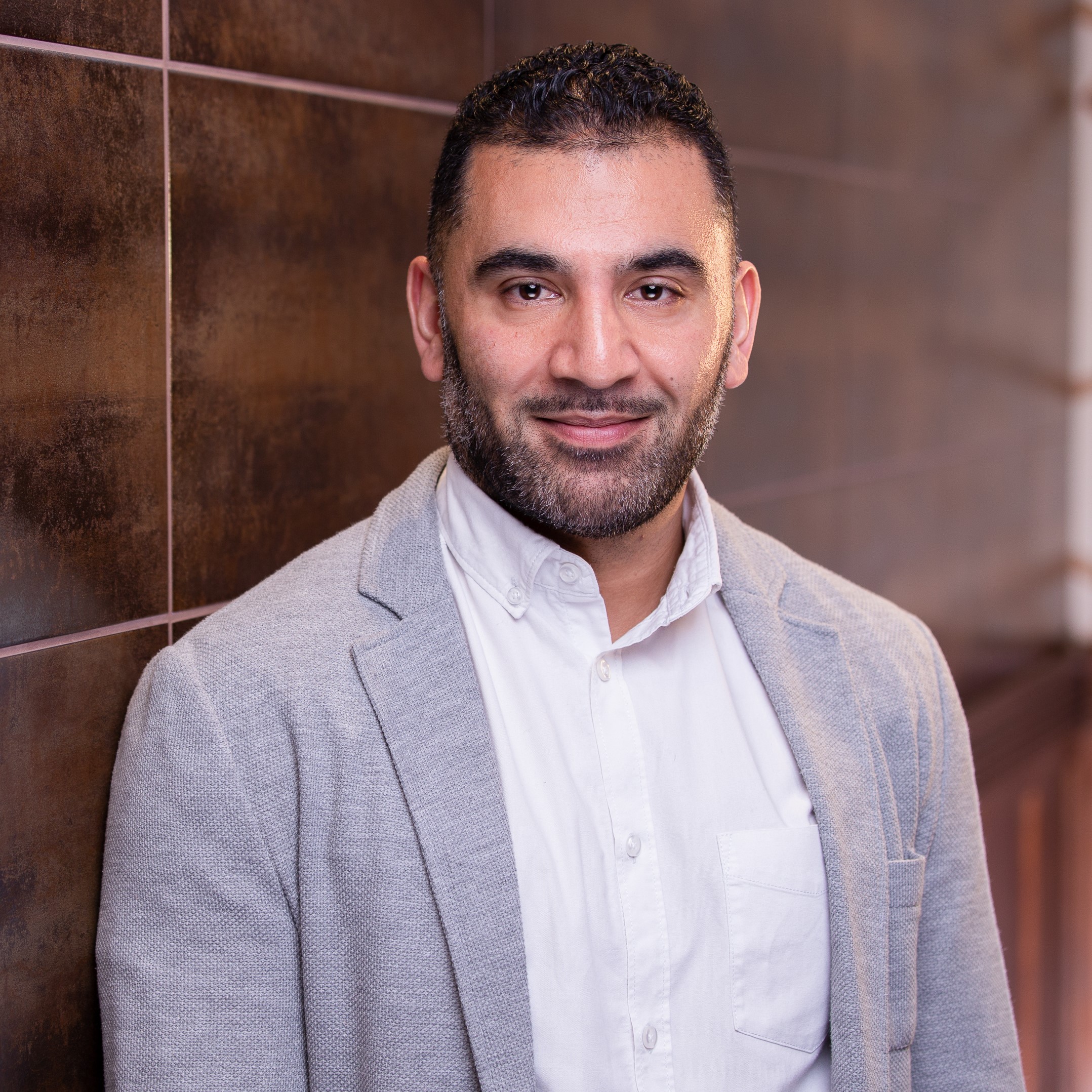 Raj Chambore
Head of Pre-Sales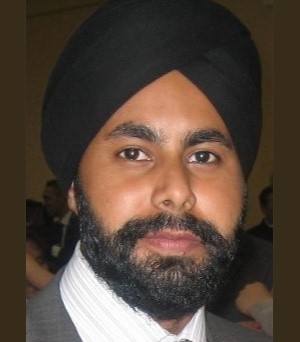 Baljinder Hayre
Technical Support Manager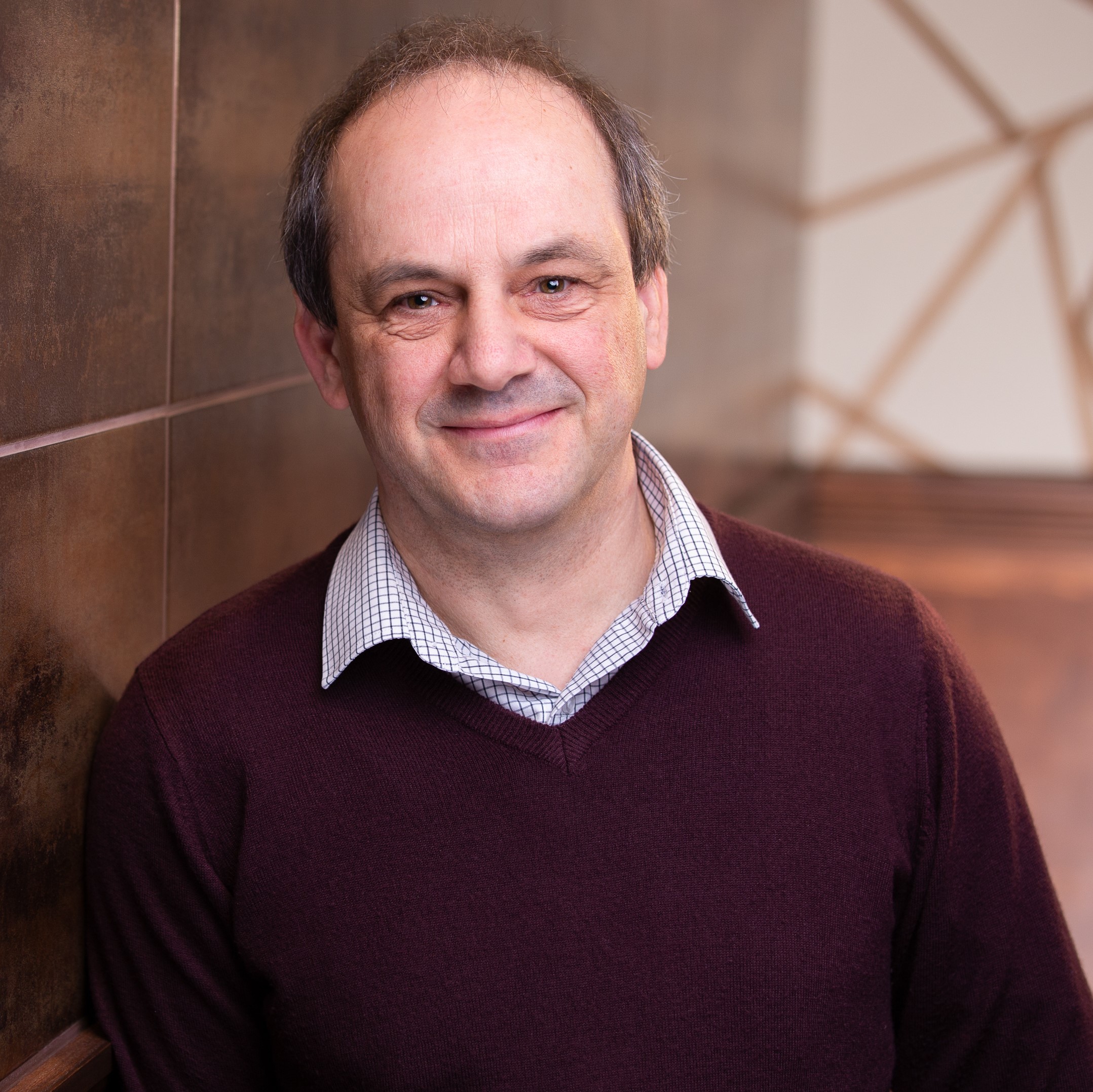 John Scarlett
Lead Project Manager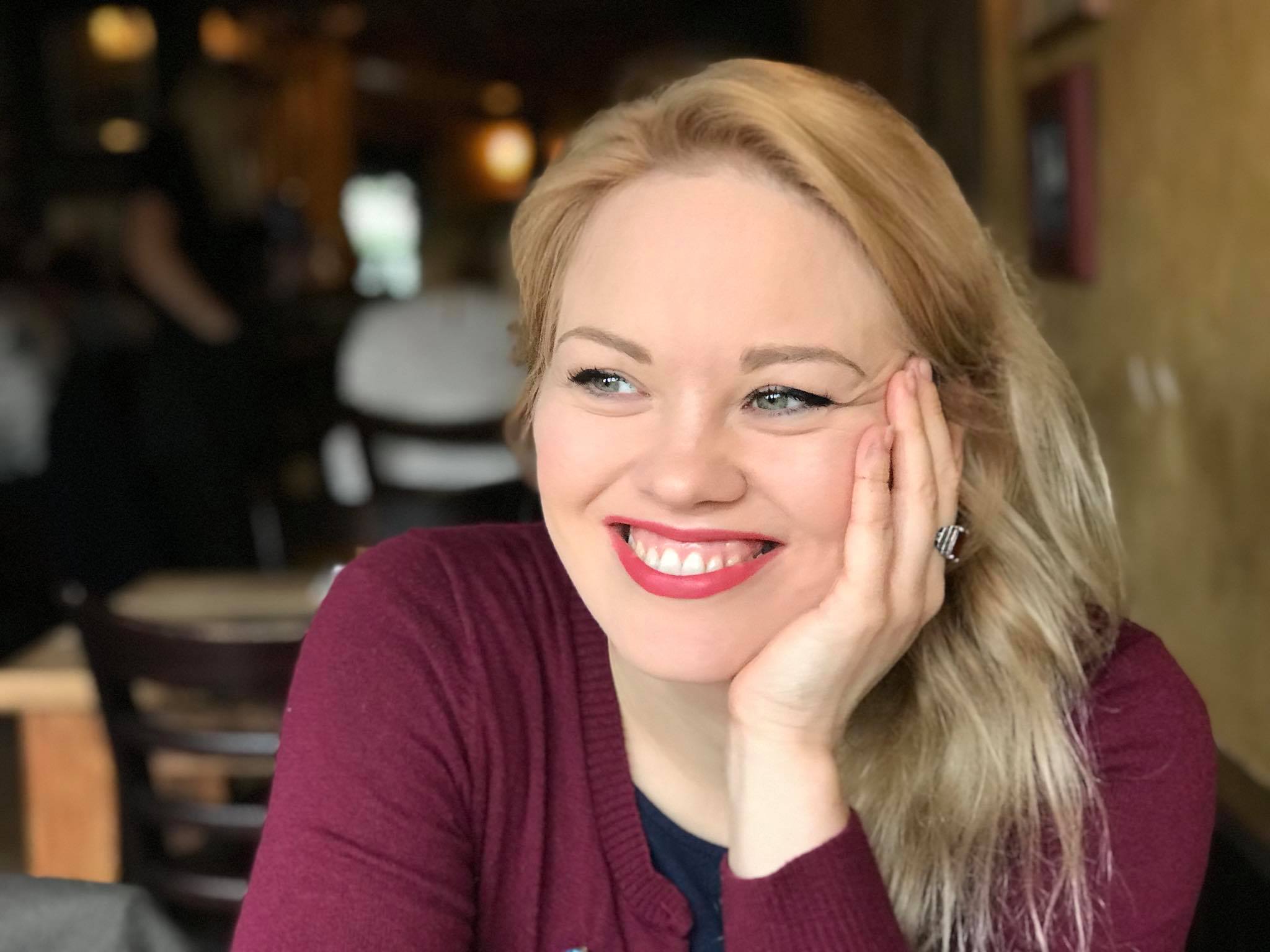 Ceri Russell
Operations Manager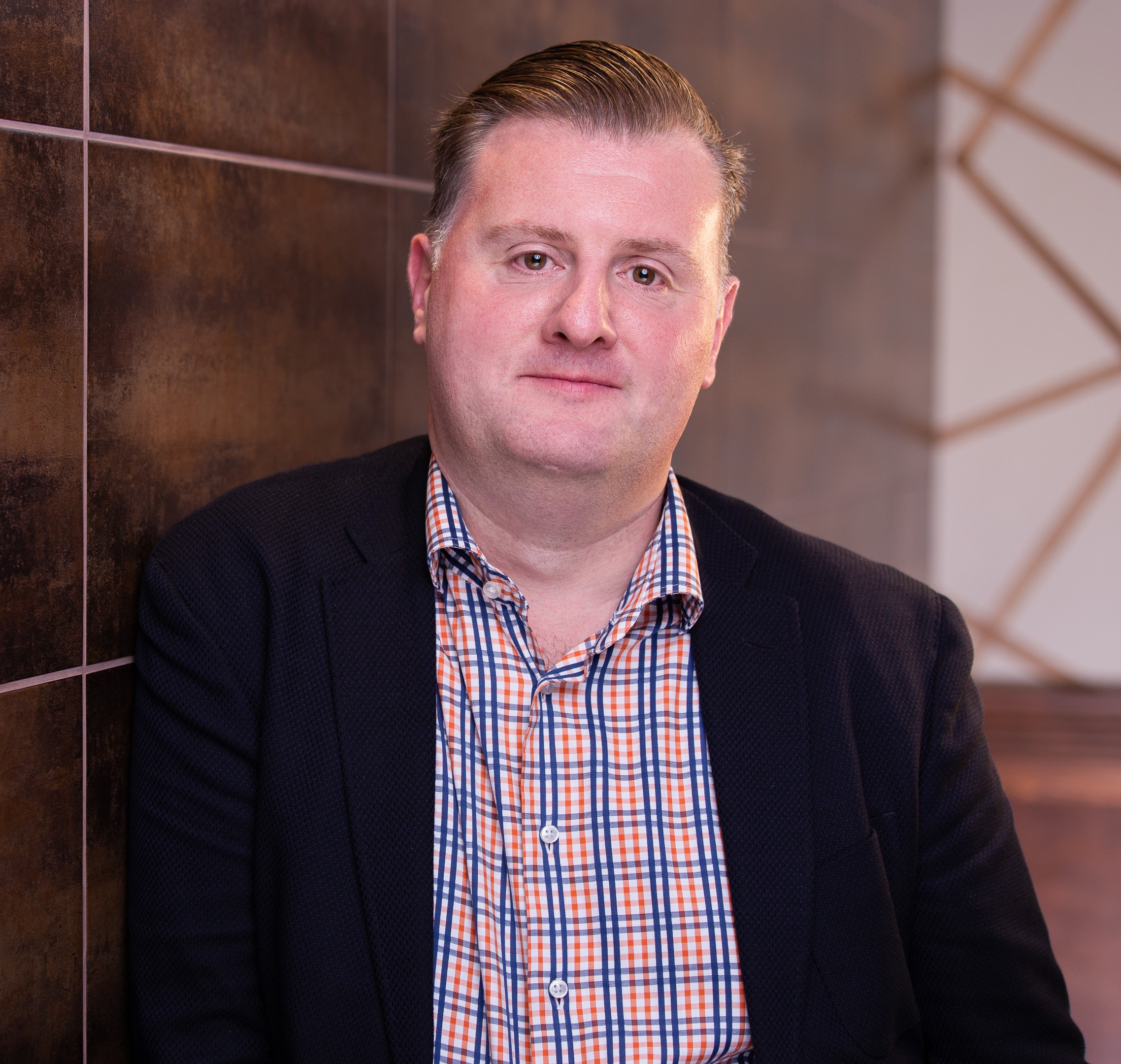 Antony Wells
Sales Manager