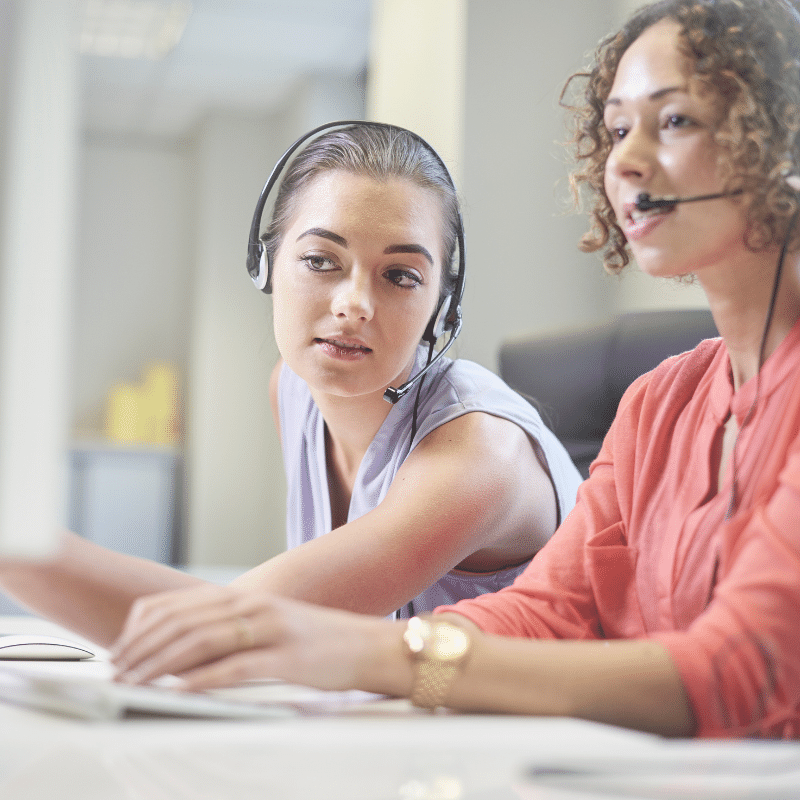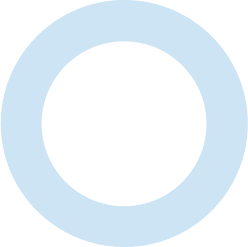 Technical support
Proactive support for your organisation's end users.
Our experience tells us that proactive and ongoing support goes a long way in minimising user frustration and mitigating risks to technology adoption. Our support team is revered as one of the most experienced, knowledgeable and helpful providers of iManage support across EMEA and the Globe.
The current SLA is above 99.98%.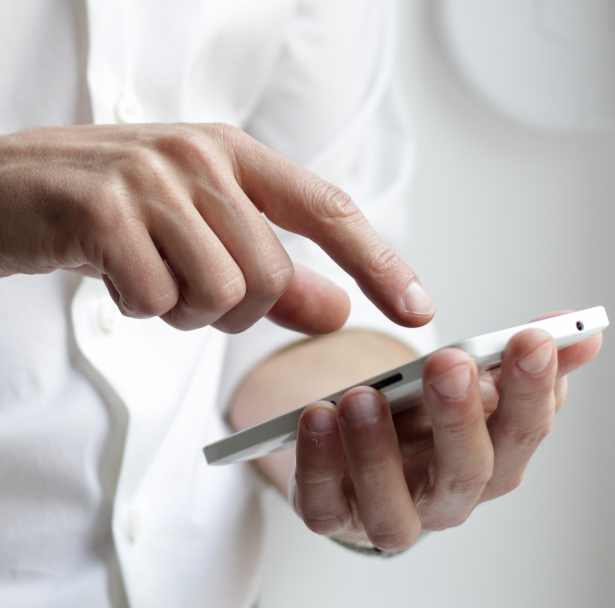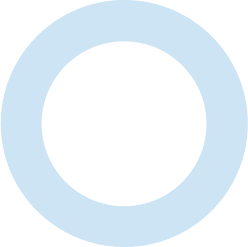 As part of our ongoing support programme, our consultants are always available to address any issues that end users might experience post the initial implementation, or even help optimise their use of the technology as they become more familiar with the solutions we have provided.
If you're already a support client, please sign in to your support portal by clicking the button below.
What our clients have to say
We don't expect you just to take our word for it. Our clients span a wide range of industries and sectors, in lots of different countries. See how Ascertus has helped them.
Ascertus clearly stood out for its professional attitude towards customer communication. Also, unlike many other organisations, the company lays equal emphasis on providing support services and delivering technology implementations. This approach clinched the deal for us.
Nikolaj Clausen, Chief Technology Officer
LUNDGRENS
It's clear to us that the Ascertus team has sound knowledge of iManage Cloud. They are working with us patiently and systematically to meet our system requirements. Their approach to working is very straightforward and professional – with a lot of emphasis on attention to detail.
Miriam Lindsay, Senior Legal Counsel
CARDANO
Implementation of iManage Cloud has been painless. Ascertus and our IT service provider worked collaboratively to deliver the solution to the firm. Our involvement was only in the initial design stages to decide things like policies for file naming and matter workspaces in the application. It could not have gone smoother.
Aoife Cullen, Office Manager
OCWM LAW
Ascertus continue to impress us with their knowledge and professionalism. Their deep understanding of the iManage suite allows them to efficiently resolve the complex issues that we escalate to them allowing us to focus on delivering benefits to our firm.
Steve Dalgleish, Applications Manager
SHEPHERD & WEDDERBURN
Ascertus displayed great eagerness to understand our requirements and suggest approaches that would solve our problems. Executives from the CEO downwards were involved in discussions with us, which gave us a good insight into the company's cultural attitude towards the delivery of support services.
Jurian Hermeler, ICT Director
NAUTADUTILH N.V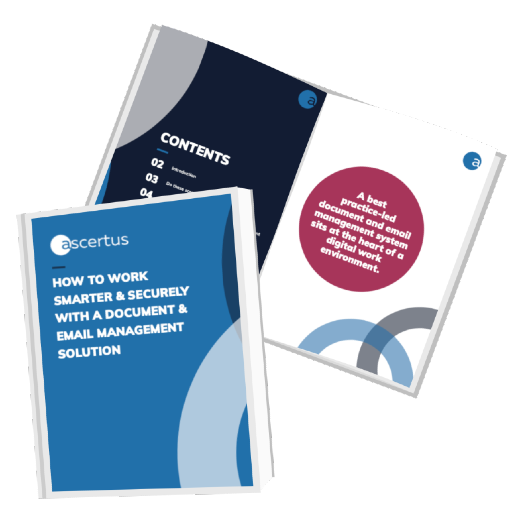 Want to learn how to work
smarter and more securely?
Without a central, structured repository for matter-related information, it can be hard to make better decisions and improve productivity. Our eBook on best-practice document and email management can help.