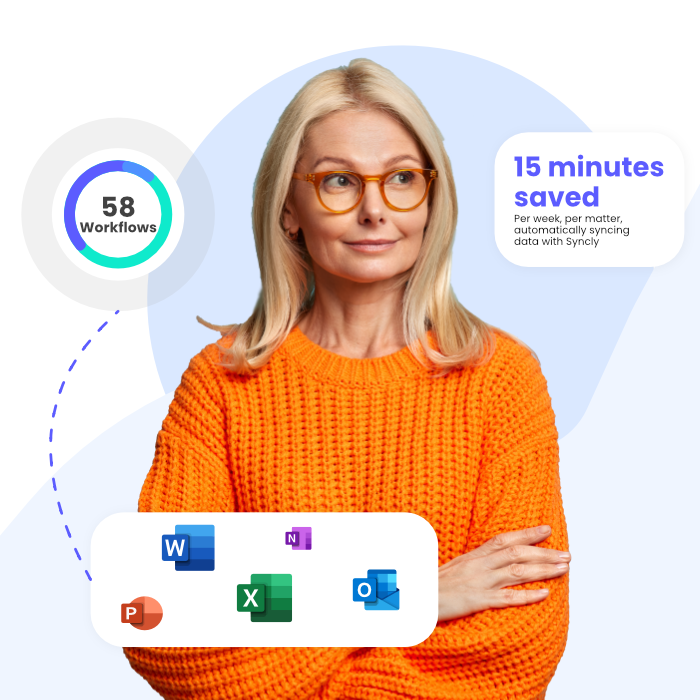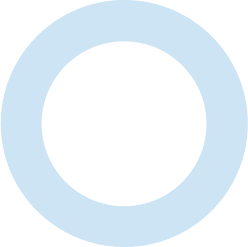 Data Sync and Archive Management
Easily Sync and Archive Legal Data
Stop building your own custom integrations. Not only can this tie up valuable resources and cost a considerable amount of money, but it also places the risk on you to ensure data is handled appropriately!
Save at least 1 hour per matter per month, spent manually downloading and uploading documents between systems. Furthermore, remove the stress of having the wrong version of a document shared with your client.
We realise that a growing tech stack brings with it a disproportionate amount of stress with respect to managing aspects of Risk and Compliance regarding how, when and where your data is managed.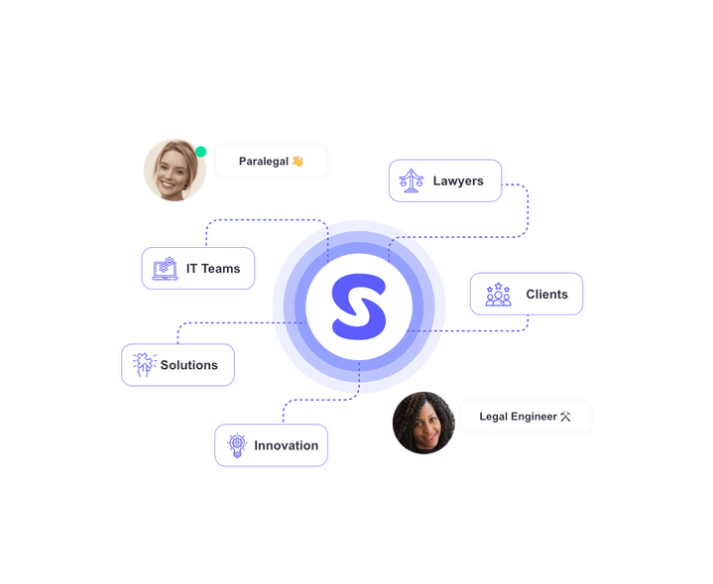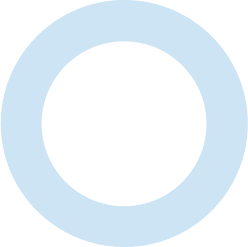 Key Benefits
Integrate with no code - Why develop custom code when you can use our pre-built connectors to enable the reliable & secure movement of data
Synchronise in real time - Never worry about a client seeing outdated information again! Provide updates to your clients in real time, with full version history and audit trails
Archive in a few clicks - Automatically archive both documents and other data assets such as wikis, tasks and more. Confidently handle large files and data sets into the 100s of GBs

Dashboards and Audits - View dynamic dashboards representing how much data is traversing your tech stack, what your most active Workflows are and more.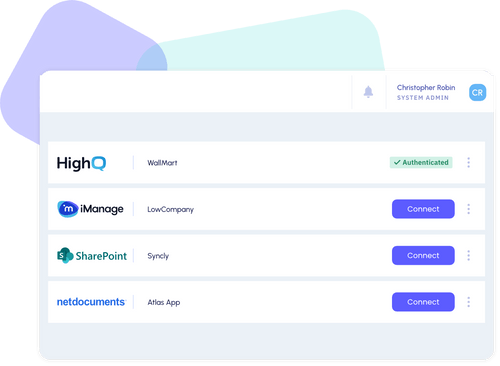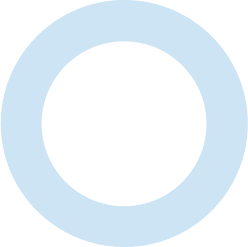 Syncly Connectors
Integrate your legal tech stack.
Smart and secure integration connectors that take seconds to configure
iManage - Ensure data leaves iManage but always comes back for safe keeping.


One-way sync, Two-way sync, Copy, Move & Version Control

HighQ - Link HighQ to your DMS to automate the sharing of data with your clients.

One-way sync, Two-way sync, Copy, Move, Version Control & Site Archival




Sharepoint - Sync your data with Sharepoint in order to share it with the wider organisation.

One-way sync, Two-way sync, Copy, Move & Version Control

Teams - Share documents and data with Teams channels to work how and where you want.


One-way sync, Two-way sync, Copy, Move, Version Control & Channel Archival

NetDocuments

One-way sync, Two-way sync, Copy, Move & Version Control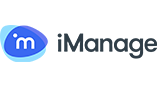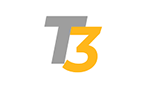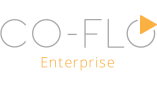 What Syncly clients have to say
We don't expect you just to take our word for it. Syncly clients span a wide range of industries and sectors, in lots of different countries.
By leveraging the intuitive Sync and Archive capabilities, Syncly has allowed us to avoid data silos, provide clients with real-time access to their data, and better manage costs.
Roberto Dettori, I.T. Manager
Hopgood Ganim
Syncly makes moving documents across our tech stack a simple, secure, and intuitive process.
Michelle Grossmann, Chief Innovation Officer
Lander & Rogers
With Syncly, we enable the movement of documents from our DMS to HighQ. We then automate the archival of data upon matter closure.
Asitha Udumalagala, Head of Information Technology
Makinson d'Apice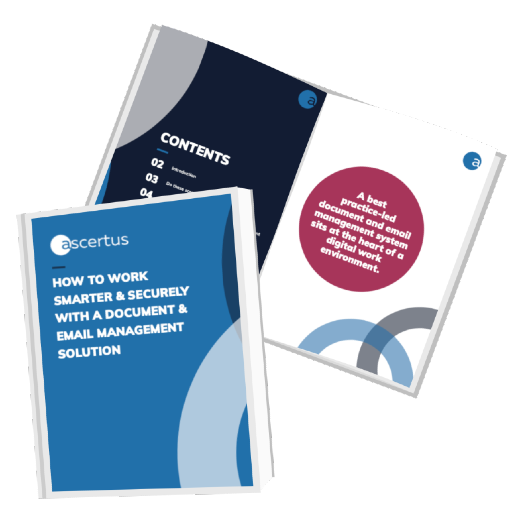 Want to learn how to work smarter and more securely?
Download our FREE eBook today to see how a centralised repository for matter-related information can help.