Ascertus launched in June 2000 with only two employees in a small office in Dock Street, London, E1 - a long way, both technologically and organisationally, from where we are now. This was a time when there were no smartphones, no Alexa, no Gmail, no Netflix and no free shipping on anything. (Amazon didn't introduce free shipping on orders until 2002 and only on orders over $99!).
We became an iManage partner in 2005 when the company released a version of their DMS (Worksite 8.5), introducing for the first time, the concept of a matter-centric document management. This was revolutionary back in 2005 and today iManage is the most popular document and email management system globally. As a service-oriented company first and foremost, we know how valuable our employees are and we know that with the right team we are able to provide a best-in-class, lasting partnership with all our clients from the first interaction.
We strive to ensure that we look after all our clients through attentive, considered and caring account management and after sales support.
We are so proud of our team and to be a part of this ongoing journey.
Meet the team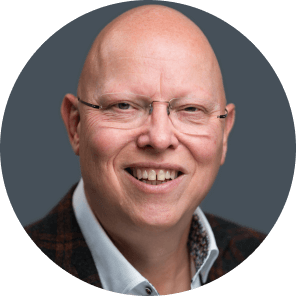 Roy Russell
CEO & Managing Director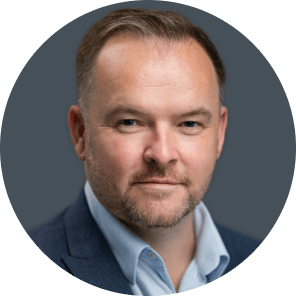 Chris Davies
Head of Client Services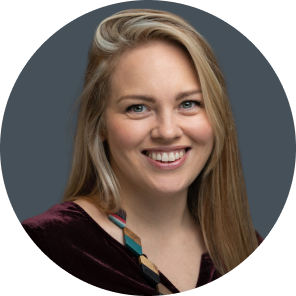 Ceri Russell
Chief of Staff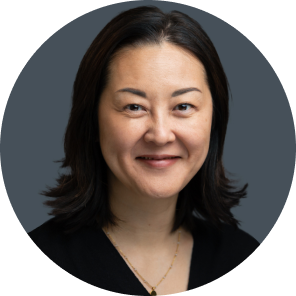 Monita Henson
HR & Administration Manager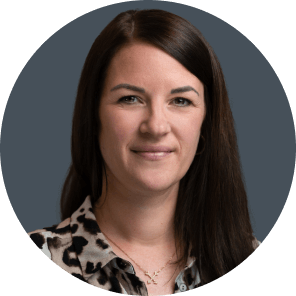 Shona Petley
Financial Controller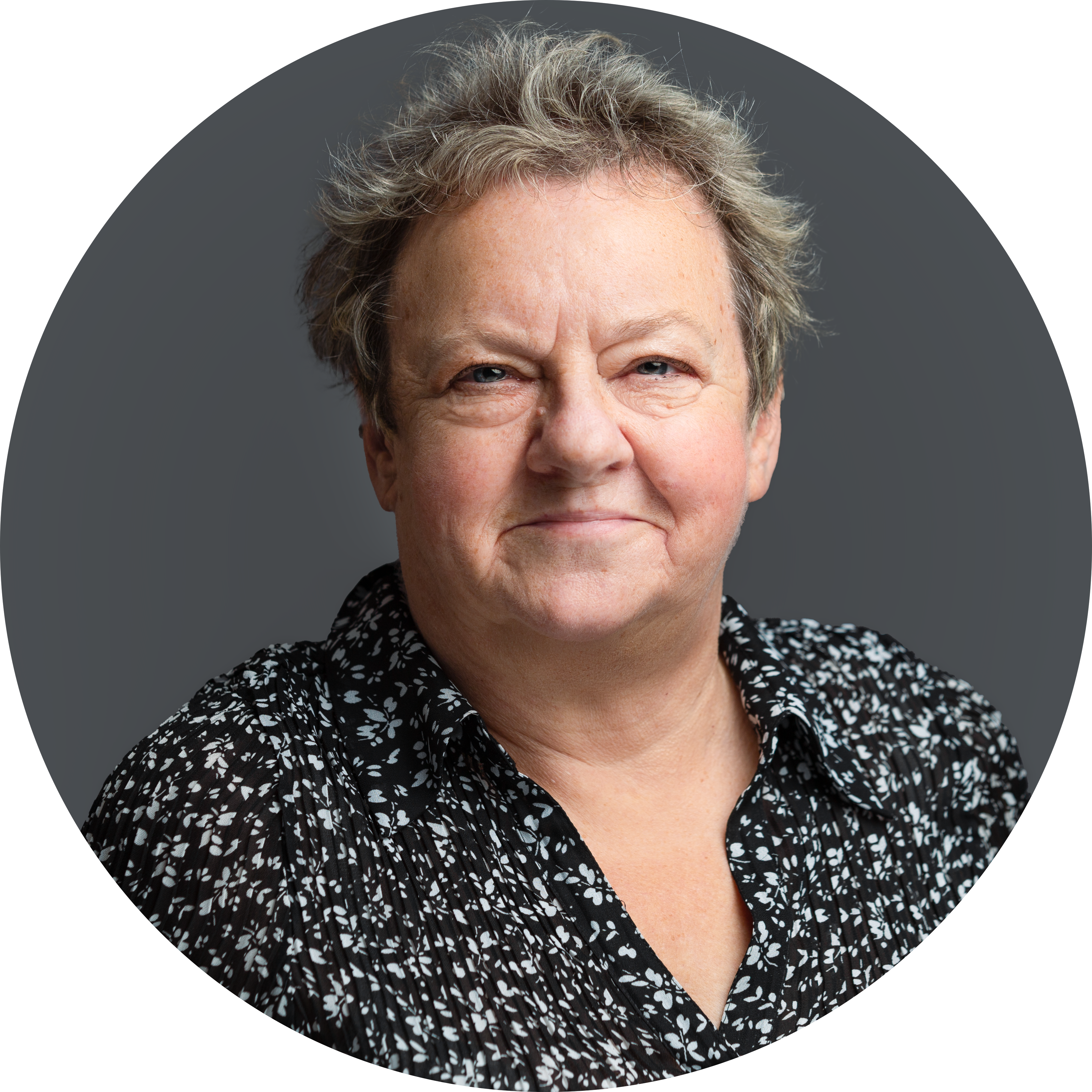 Kay Betts
Technical Support Manager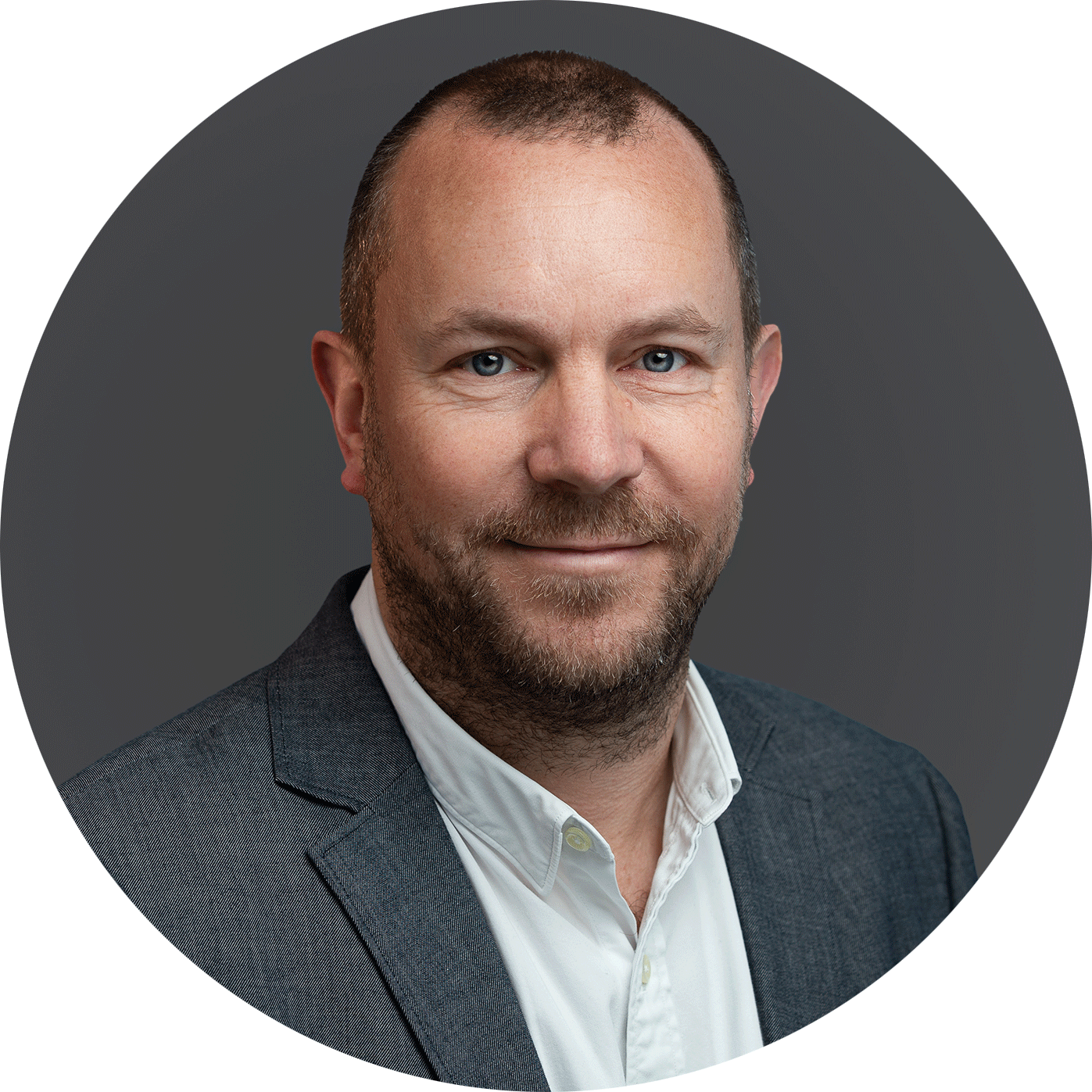 Damian Jeal
Chief Operating Officer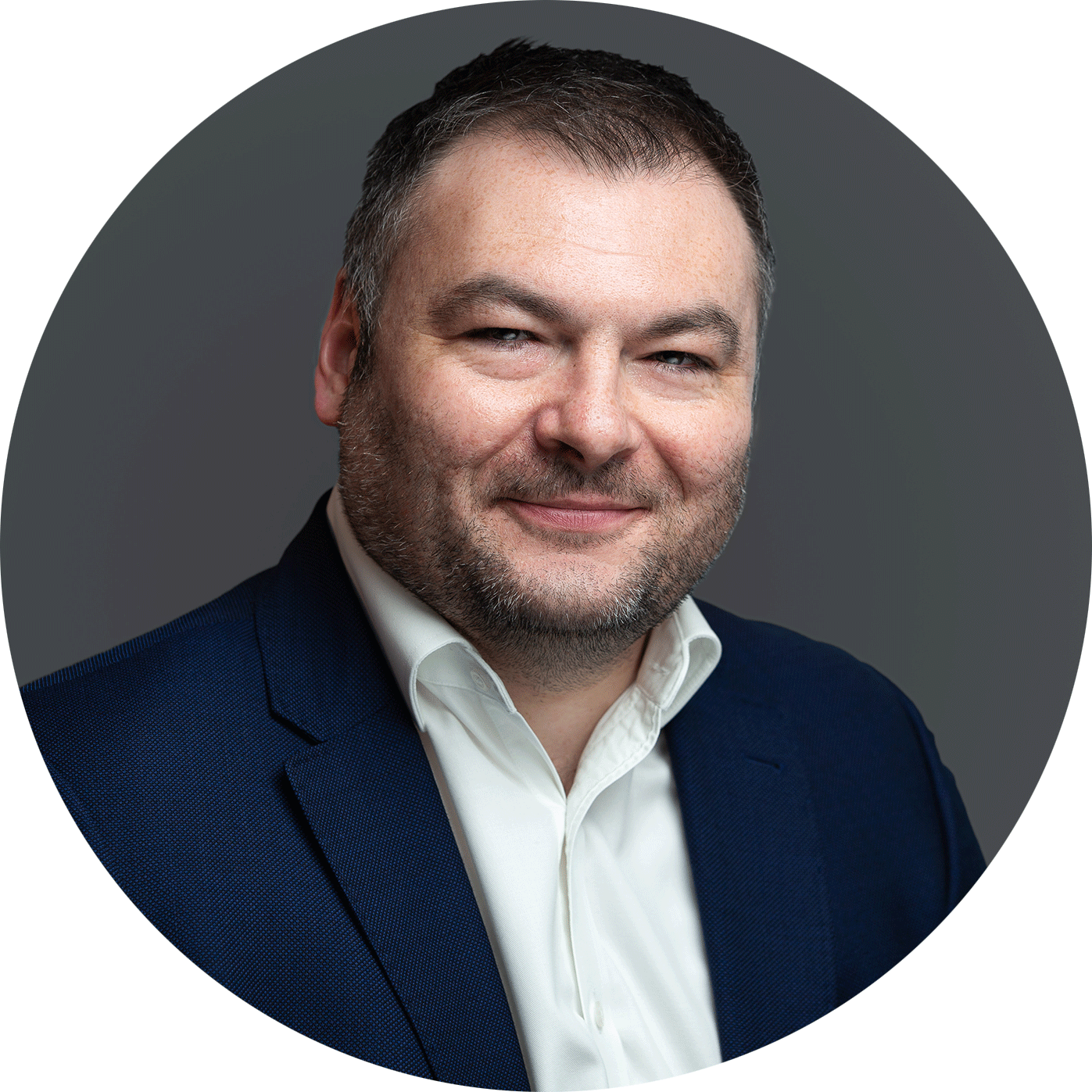 Rory McNamara
Professional Services Director
The Sales Team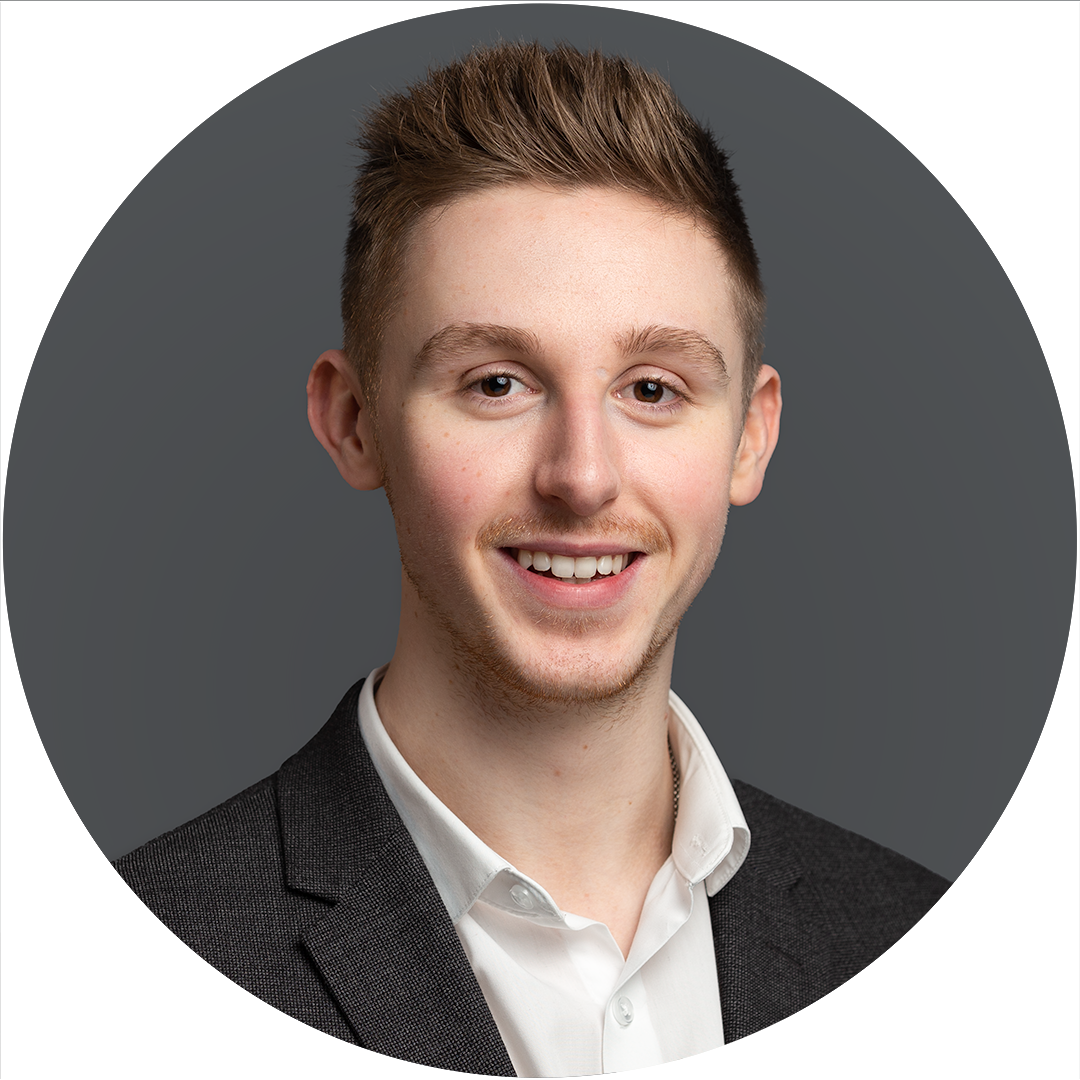 Josh Buchanan
Sales Associate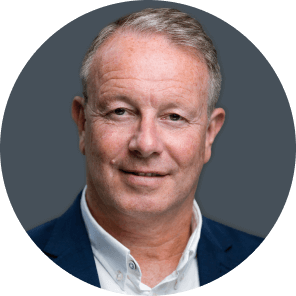 Jon Wainwright
Sales & Marketing Director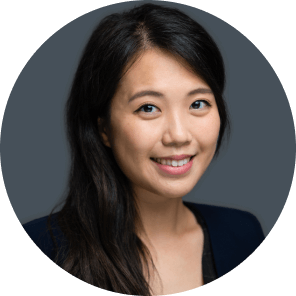 Maggie Lai
Account Manager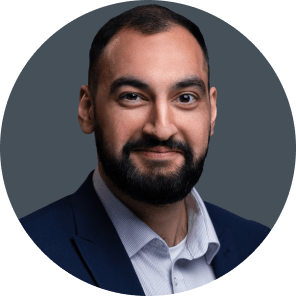 Munvir Singh
Pre-Sales Consultant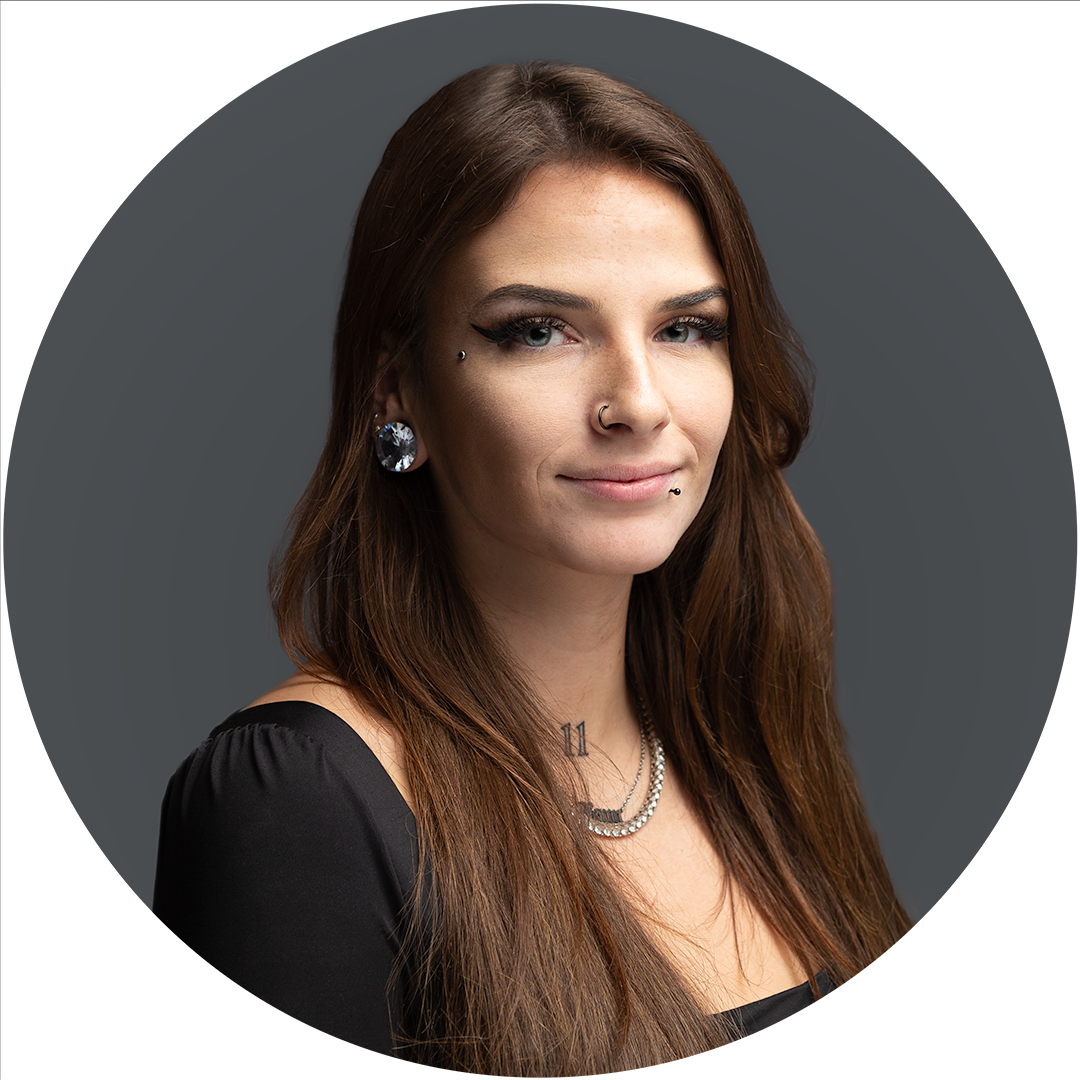 Laura White
Client Advocate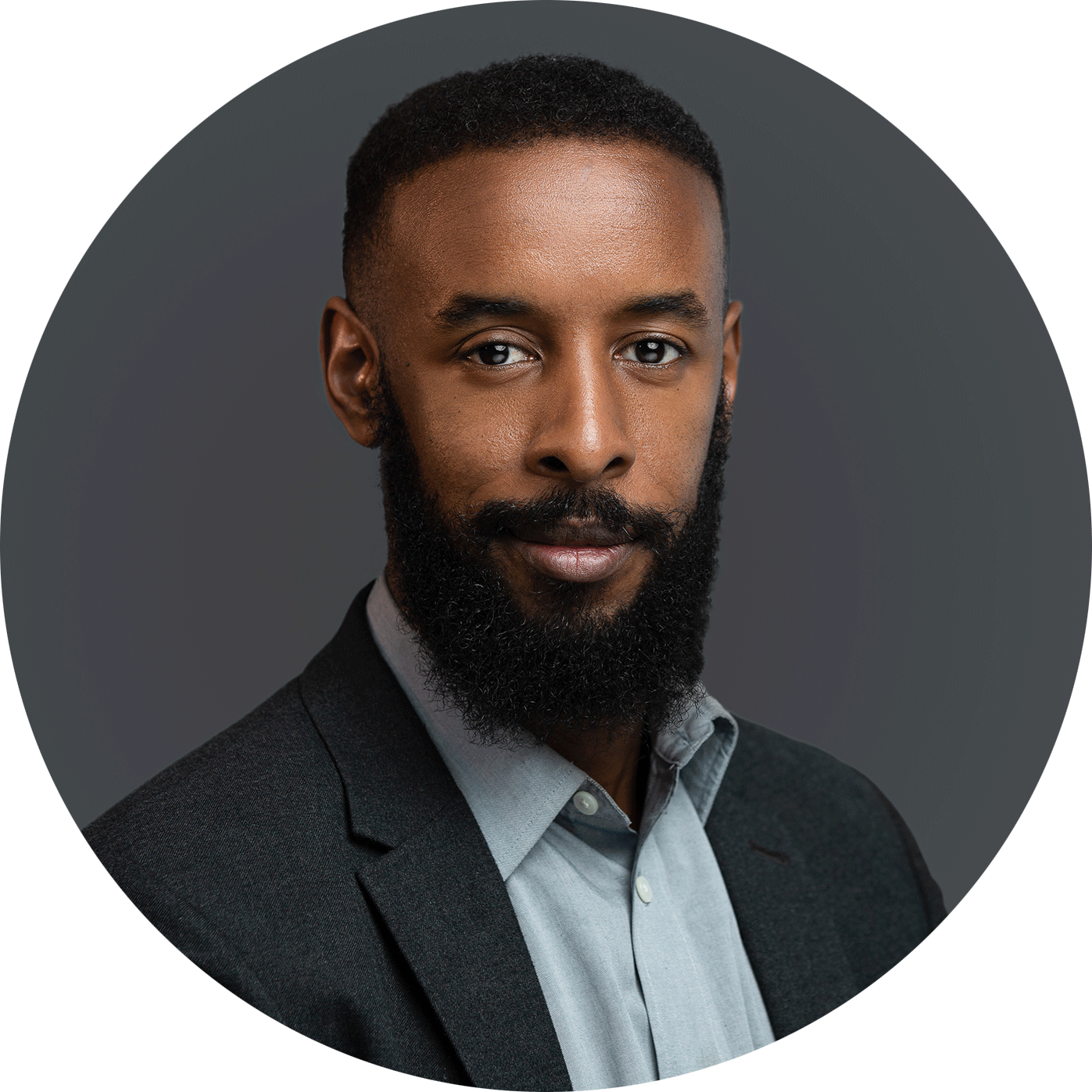 Adam Hassan
Senior Account Manager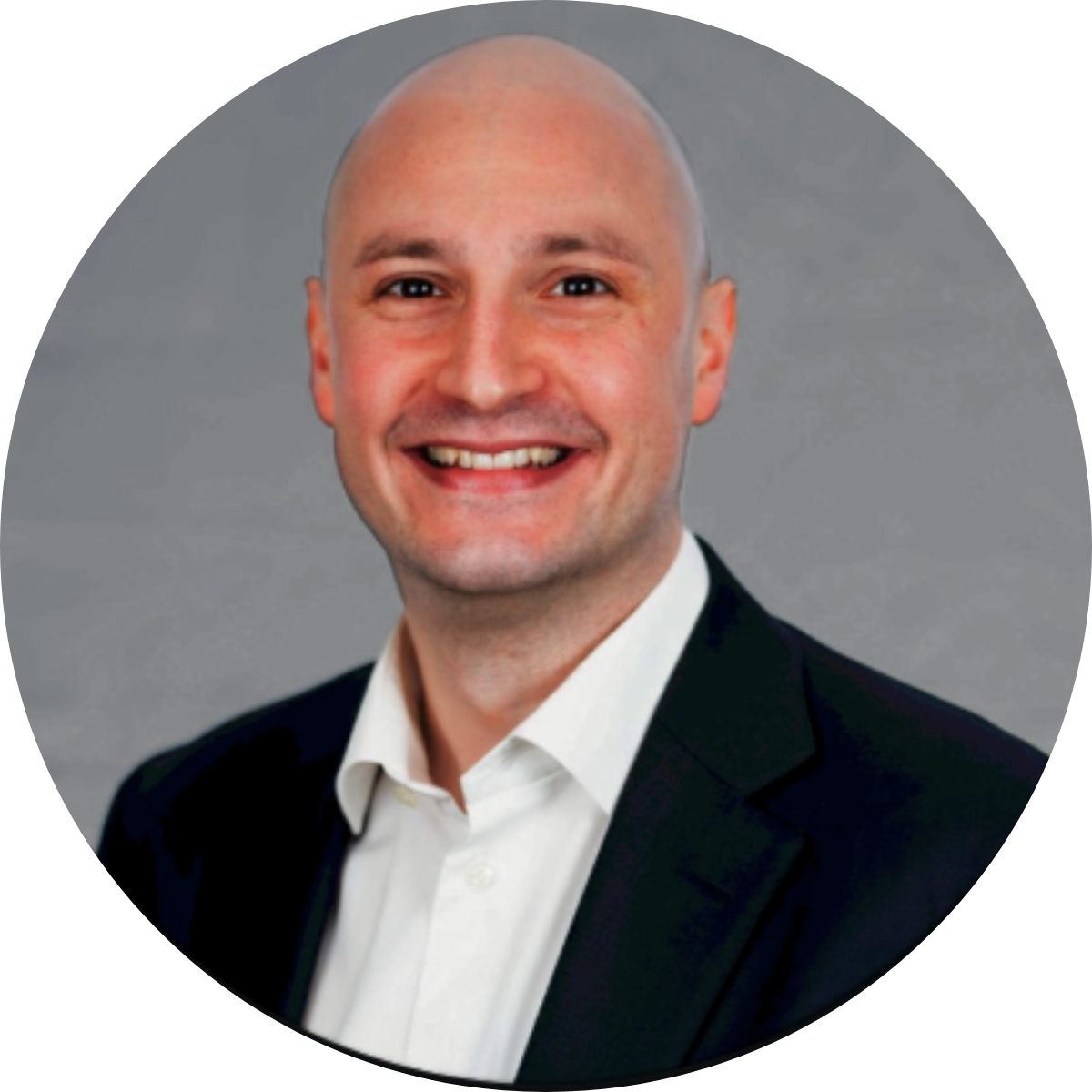 Daniel Ibrahim
Strategic Account Manager
The Marketing Team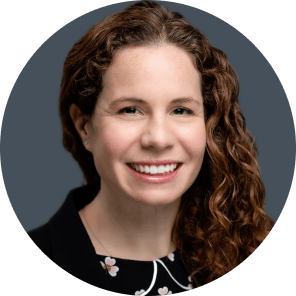 Sonya Gosling
Marketing Executive