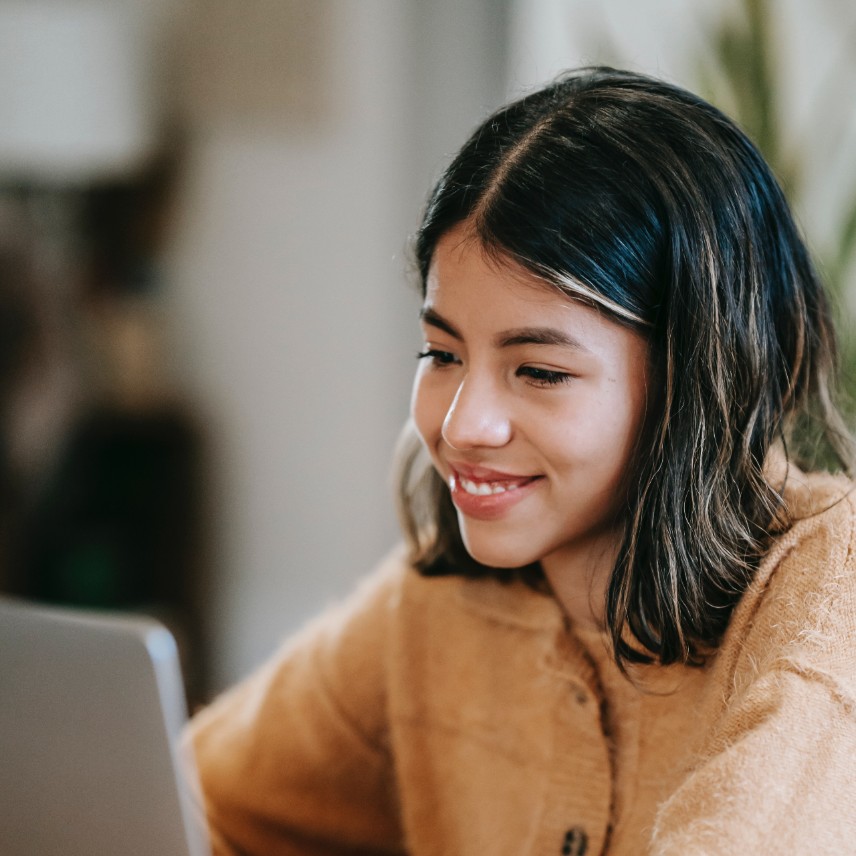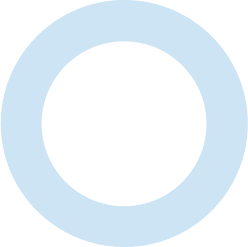 Internal IT Assistant
The Internal IT Assistant will provide onsite and remote support and maintenance of all systems, devices and applications used internally by the company employees.
Reporting to the Operations Manager and working closely with the Managed Service Provider and the HR and Admin Manager, you will support employees at all levels and throughout their employment life cycle to work efficiently, compliantly and securely. Ascertus operates a hybrid working model with employees working from offices in London, Kent and Birmingham, as well as from home, using Office 365, Azure AD (Active Directory) and a range of Cloud Services, which may not make this a good fit for candidates with more traditional IT environment knowledge/experience.
The other side to the role relates to knowledge and awareness of the company's cyber security strategy and approach and assisting with continuous improvement around information security and privacy.
Ideally the role is a full-time position (or a minimum of 25 hours per week Monday to Friday) with regular attendance at both our offices in London and near Smarden, Kent.
Responsibilities
Assisting the Operations Manager and Managed Service Provider to ensure that all systems and related procedures are fully compliant with company policies;
Asset lifecycle process and register;
Employee Internal IT training, demos, Q&A, onboarding;
Housekeeping and monitoring internal systems and relevant shared mailboxes;
Generating reports for management information;
Corresponding with vendors as appropriate;
Helping create and update support documentation, including procedural documentation;
Responding within agreed time limits to call-outs;
Assisting with security and data processing certifications;
Maintaining fit-for-purpose office environments, and conducting risk assessments;
Testing / evaluating new technologies.
Capabilities and Attributes
This individual must have:

Strong, demonstrable IT skills, particularly Office 365 including Outlook, Teams, OneDrive, SharePoint, Word, Excel, InTune etc.
Good working knowledge of iPhones and Apple Business Manager
An aptitude for learning new systems.
A keen eye for detail and confidence dealing with data.
A logical and considered approach, acting with integrity and responsibility.
Clear communication both in person and across email/Teams/phone.
The ability to take instruction and fulfil the tasks independently or collaboratively as required.
Excellent organisational skills and ability to prioritise conflicting demands.
Great team ethic and a motivated, positive attitude.
Desirable Attributes
Experience working within IT Support within a professional, corporate environment.
Working with Ascertus
This is an exciting opportunity to join an innovative and growing firm. We offer professional development and growth along with a competitive salary and company benefits.

We operate in a hybrid-working model of office and home-based to allow you that all-essential work-life balance. There will be more attendance in the office in your first three-months to enable key collaboration and knowledge.

Place of Work

The normal place of work is in between London and Smarden or such other place as the Company may from time to time reasonably require, including some attendance in other offices. The position will involve an element of remote working; therefore it is imperative that the successful candidate is a flexible, adaptable, pro-active and self-motivated individual who will be happy, responsible and capable in a remote working scenario.


Remuneration and Hours

The role is ideally full-time 9:00am to 5:30pm Monday – Friday (37.5 hours per week)
Salary will be based on experience in the region of £30k dependent on experience
We offer a competitive salary and excellent benefits including pension, life assurance, income protection, private medical and dental health.


Additional information

Training will be provided, as needed.

It is important to note that the Smarden office is in a rural location and only accessible by car, therefore the individual must have a reliable means of transportation.
Submission
Please send your CV and cover letter to hr@ascertus.com