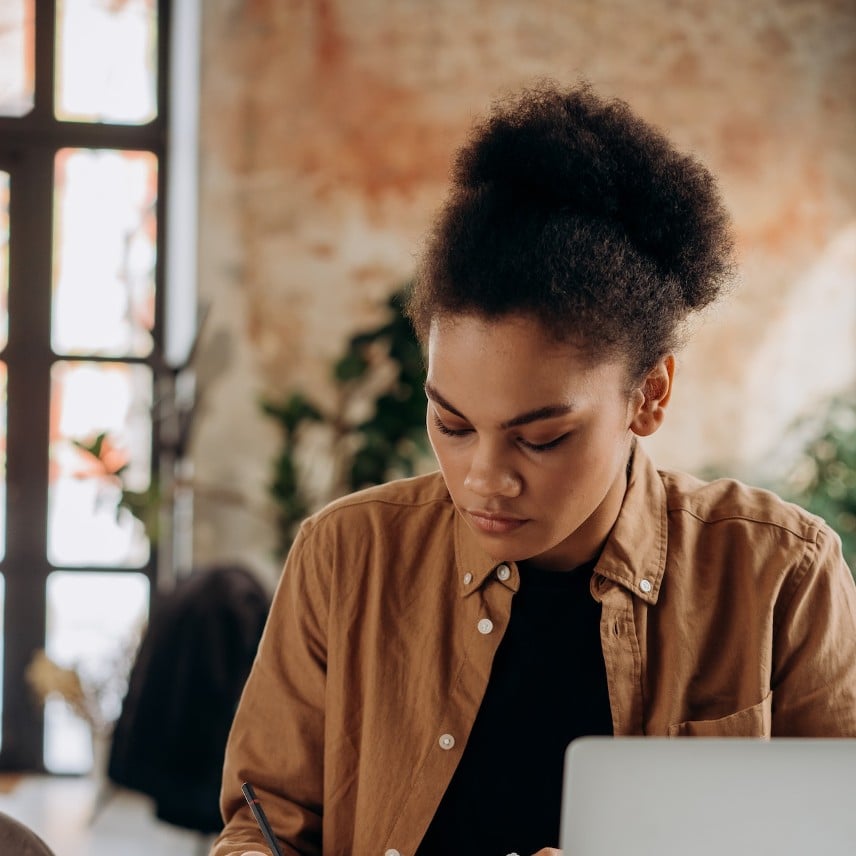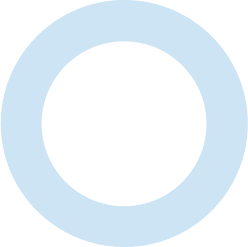 Operations Assistant
The Operations Assistant provides assistance across internal operations and compliance, to support a growing company with Business as Usual (BAU) as well as improvements and ongoing maintenance across the business.
Whilst this role is classed as a "business role" rather than a "technical role", a high degree of technical knowledge and ability is a prerequisite because of the nature and operating model of the business.
Operational compliance is a key focus of the Operations Assistant role. Therefore, this role is ideal for someone from a Compliance, Business Analyst IT, or Research and Data Handling background.
The Operations Assistant will work alongside the Operations Manager in Operational and Compliance matters, liaising with HR, Finance, Internal IT and the Management team to help with improvements and changes for efficient, secure and compliant management.
Responsibilities
Responsibilities include: requirements gathering and research, data collection and processing, helping to define, test and rollout new or updated processes, procedures and systems, assisting with documentation, triage incoming issues, project coordination and following up on actions to drive progress. Examples where assistance would be required include:


Company Processes and Policies including Documentation
Operational Compliance
Asset Lifecycle Management
Document, Email and Information Management
GDPR
Risk Management
Company Certifications
Environmental, Social, Governance (ESG)
Supplier Engagement
Reporting
Employee Communications, Training and Awareness
Capabilities and Attributes
This individual must have:


Strong, demonstrable IT skills, particularly Office 365 including Outlook, Teams, OneDrive, SharePoint, Word, Excel, Visio etc.
An aptitude for learning new systems.
A keen eye for detail and confidence dealing with data.
A logical and considered approach.
Clear communication both in person and across email/Teams/phone.
The ability to take instruction and fulfil the tasks independently or collaboratively as required.
Excellent organisational skills and ability to prioritise conflicting demands.
Great team ethic and a motivated, positive attitude.
Desirable Attributes
Strong GDPR and/or Info Privacy and Info Security experience in an information-led B2B environment.
Experience working within Risk and/or Compliance within a professional, corporate environment.


Working with Ascertus
This is an exciting opportunity to join an innovative and growing firm. We offer professional development and growth along with a competitive salary and company benefits.

We operate in a hybrid-working model of office and home-based to allow you that all-essential work-life balance. There will be more attendance in the office in your first three-months to enable key collaboration and knowledge.

Place of Work

The normal place of work is in Smarden or such other place as the Company may from time to time reasonably require, including some attendance in the London office. The position will involve an element of remote working; therefore it is imperative that the successful candidate is a flexible, adaptable, pro-active and self-motivated individual who will be happy, responsible and capable in a remote working scenario.


Remuneration and Hours
The role is full-time 9:00am to 5:30pm Monday – Friday (37.5 hours per week)
Salary will be based on experience in the region of £28k - £30K dependent on experience
We offer a competitive salary and excellent benefits including pension, life assurance, income protection, private medical and dental health.
Additional information
Training will be provided, as needed.

It is important to note that the Smarden office is in a rural location and only accessible by car, therefore the individual must have a reliable means of transportation.


Submission
Please send your CV and cover letter to hr@ascertus.com