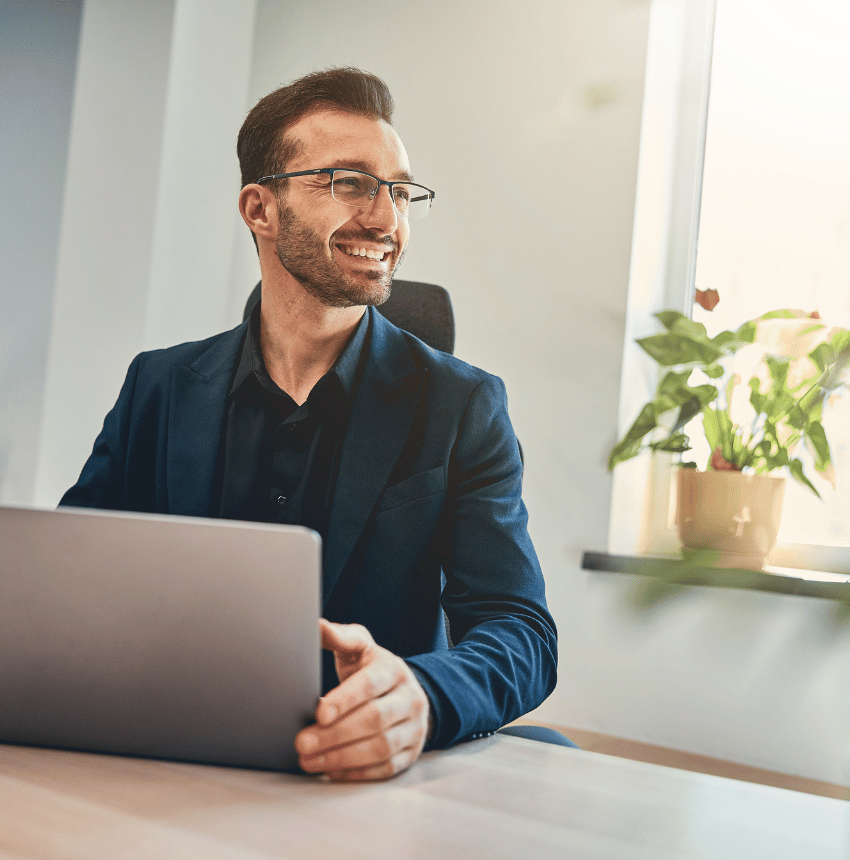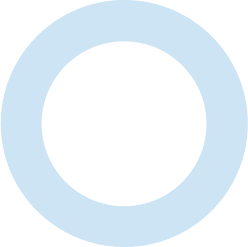 Marketing Manager
The Marketing manager will cover the full marketing life-cycle with the support of the Marketing Executive. The successful candidate will have a thorough understanding of the full life cycle of marketing processes, plan and execute successful campaigns and events, manage budgets, create lead generation strategies, and provide clear marketing analysis with return on investment reports.
The successful candidate will have significant experience in B2B marketing in an SME, as well as experience with our HubSpot CRM system. Any experience within the legal and/or other professional services markets would also be a distinct advantage!
Responsibilities
Provide training and support to our current Marketing Executive
Development and plan campaigns that can promote the business and generate genuine traffic/leads.
Maintaining and updating databases using HubSpot (CRM) system
Maintaining the company website via HubSpot and reviewing data analytics
Undertake market research to understand trends

Oversee and develop marketing content including written, images and video.

Ensuring all Marketing activities are bound within GDPR, PECR and company compliance
Streamlining efficiencies within the Sales team to run campaigns and generate business leads
Planning, organising and attending events (both client and internal)
Promotional activities; managing, organising and running all campaigns (e-marketing, telemarketing, lead generation, GDPR, PECR and Compliance, bouncebacks)
Graphic design and copy for advertising, exhibition stands, collateral, corporate gifts
Build relationships with any outside agencies and our partners e.g. PR
Skills and ability
Strong management skills
Experience with HubSpot CRM, to maintain and update our website, email marketing and workflows.
LinkedIn marketing expertise to grow our brand
Effective lead generation strategies
Creative writing and proofreading
Search Engine Optimisation skills desired
Search Engine Marketing
Social Media Advertising
Comprehensive performance analytics of the marketing campaigns.


Qualifications and experience
2+ years of experience as a Marketing Manager, ideally within SaaS company.
Degree or postgraduate qualification in Marketing desired
Modules or qualifications in Economics or Business would be beneficial
Membership to The Chartered Institute of Marketing (CIM) or The Institute of Direct and Digital Marketing (IDM) also beneficial but not essential.


Location
We offer a Hybrid working environment at Ascertus. You'll be able to work from home 2-3 days a week, and spend the other days in our London or Kent office. You will also be expected to attend some events, mostly in London, although there may be some travel in the UK and Europe on occasion.
Remuneration and Hours

This role will likely be 30-37.5 hours per week over 5 days, with a preference for 2-3 days a week to be in London or our Kent office.
Salary will be based on experience in the region of £40-50,000 (FTE) with some flexibility for a candidate who ticks all the boxes.
Additional Information
Our excellent benefits include
Private medical
Private dental health
Perkbox subscription
Life assurance
Income protection
Company Pension
We are proud of our progression opportunities, and always look to provide training and support as needed/desired.
Submission
Please send your CV and cover letter to hr@ascertus.com