The Five Frustrations of a Lawyer Webinar
Do you find yourself wasting hours of time searching for and finding information? What if there was a platform with powerful search and collaboration capabilities, allowing you to not only find what your looking for but also share knowledge and work more seamlessly with your colleagues and clients, all with enterprise level security and governance? Register today to see the common challenges our clients once faced and find out how the iManage document, email & knowledge platform could help you and your team work smarter, from anywhere...
The iManage Document & Email Management platform is the industry leading solution used by in-house legal teams and professional services firms globally. The platform delivers lawyers with a mobile first, single source of truth to search, share and collaborate on documents and emails from anywhere, on any device.
A recent independent study by Forrester Consulting explores how the solution can save lawyers 140 hours per year, which equates to a 378% ROI and payback in just 6 months.
Key features:
Improved efficiency in searching for and finding information

Streamlined email management

Version control and full audit history of documents

Collaboration (both internally & externally)

Defined security, managed on a need-to-know basis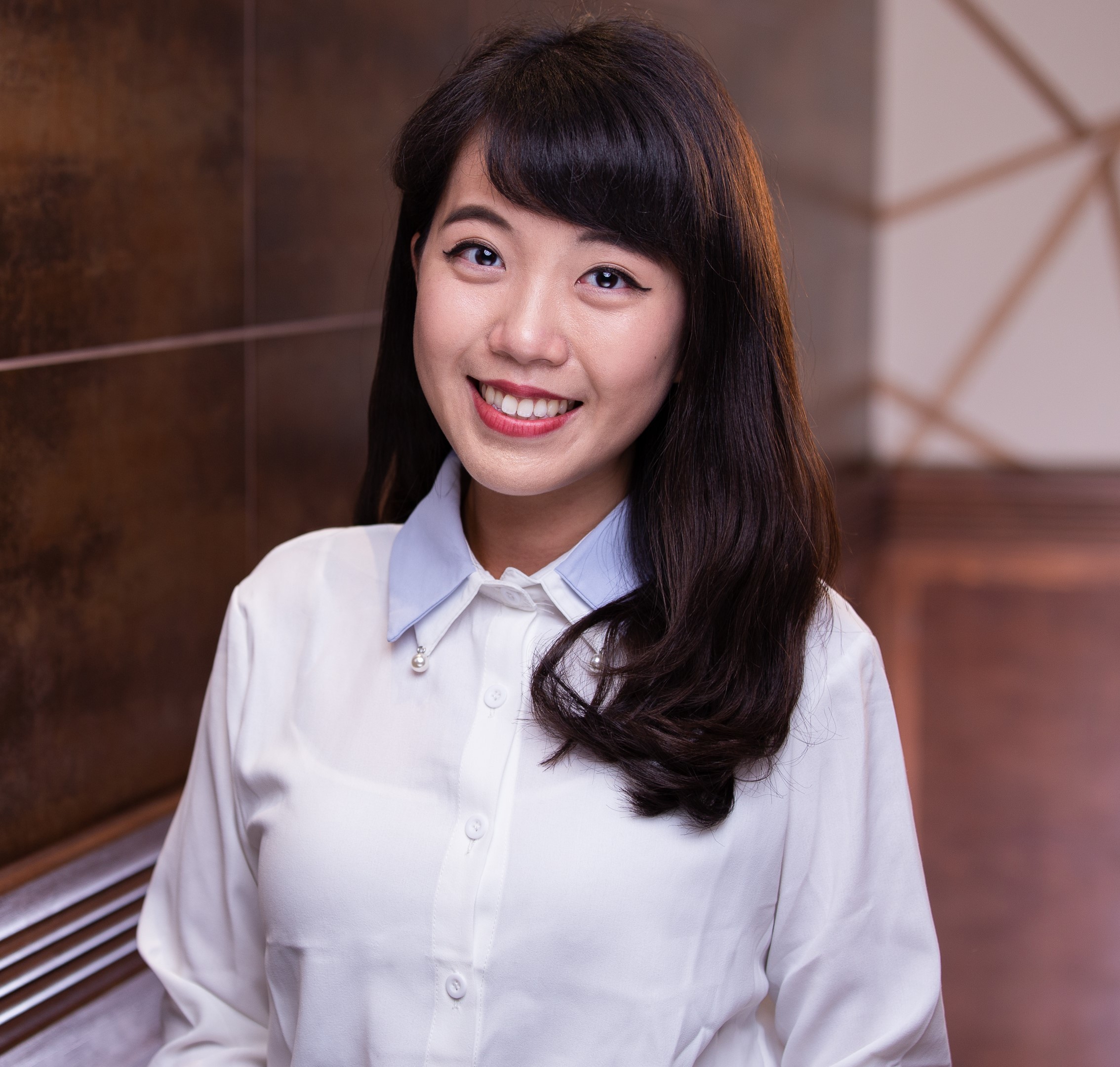 Maggie Lai
Account Manager, Ascertus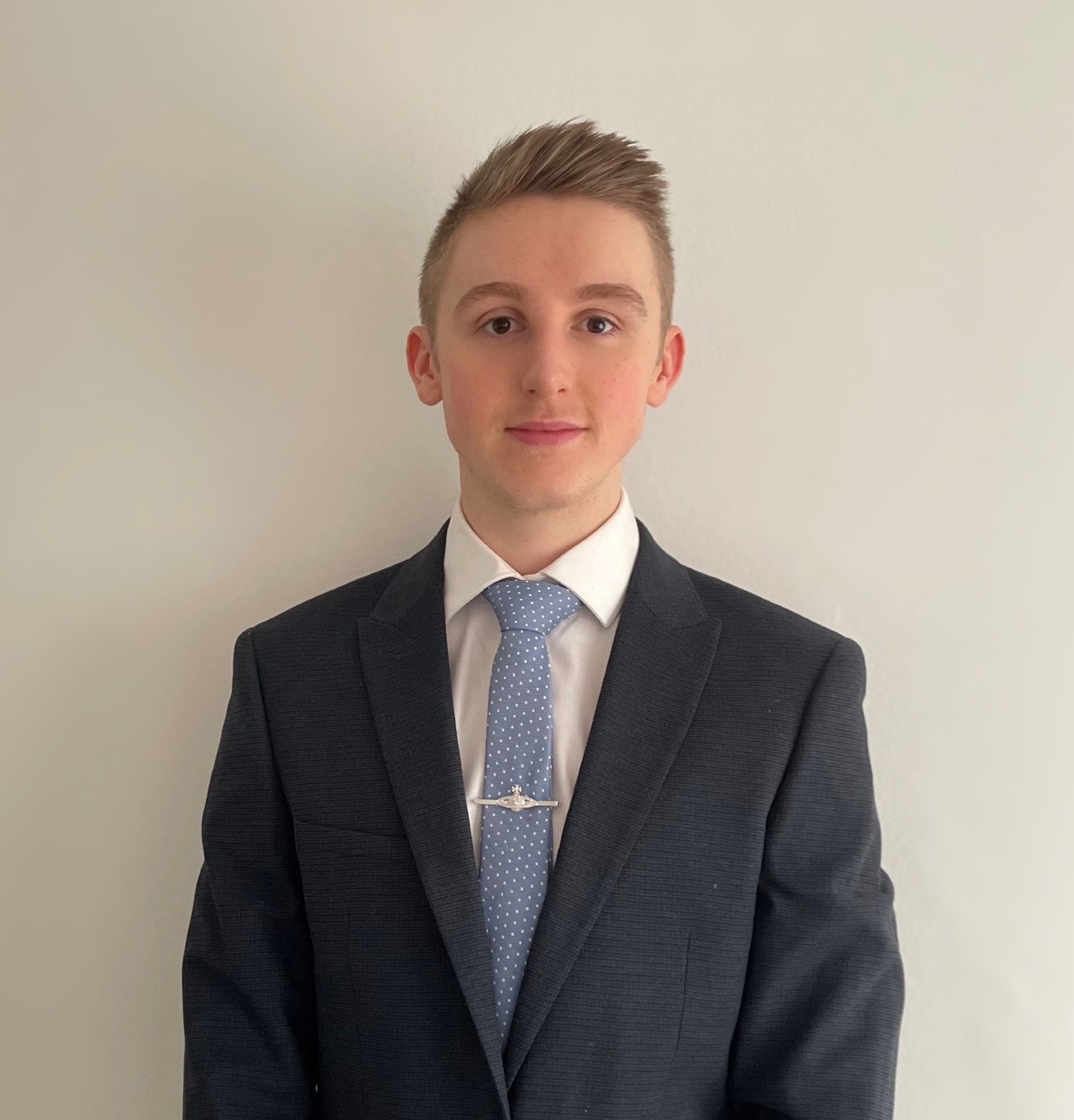 Josh Buchanan
Sales Associate, Ascertus
26th May 2021
14:00 - 14:30 BST | GoToWebinar